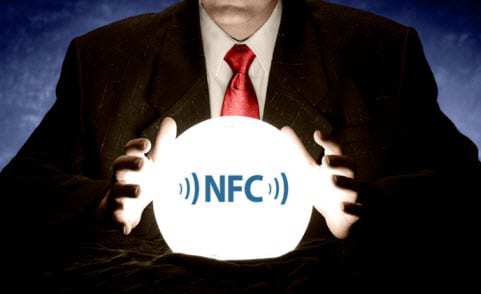 The results of a recently released Juniper Research study have predicted that near field communication (NFC) will have been used for $74 billion in transactions by the year 2015.
This technology is growing in its use for in-store purchases, as well as for buying transit and other forms of tickets. It is becoming an increasingly popular way to use a smartphone as a credit card or paper ticket alternative.
The Mobile Commerce Markets report also indicated that the fast smartphone adoption for applications relating to commerce has not in any way hindered the use and growth of NFC. It showed that in all sectors – including banking, coupons, money transfers, and payments – there are predictions for notable rates of growth.
The author of the report, David Snow, said that it shows how there will be tremendous growth across all of the mobile commerce market segments. Among those segments, four – coupons, NFC, physical goods, and money transfers – are predicted to "more than treble in transaction value over the next three years, whilst digital goods, banking and tickets will still on average, double over the same period."
However, this same report also underscored that providers of mobile commerce must not lose sight of issues with security. Regardless of whether or not there is an actual security risk, if one is perceived in a smartphone user's mind – whether or not it is specific to a company's own m-commerce app – it will only set the mobile commerce market back until that faith in security can be rebuilt.