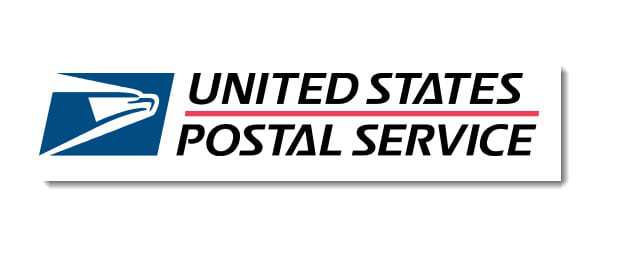 The Postal Regulatory Commission has given the Postal Service approval for a price adjustment that will include a 2012 Mobile Commerce and Personalization promotion, which will allow registrations to start on May 1, and that will run from July through August.
The goal of this promotion is to grow from the successes that were seen in the 2011 Mobile Barcode promotion. Though last year's efforts saw successes in spreading the word about how mobile devices could be used in conjunction with direct mail, it is now the hope of the Postal Service to continue the growth of this awareness and to include additional innovative new uses of mobile barcodes. They want to encourage marketers to use them in their "best practices" for mailers and mobile advertising.
This new promotion will offer a 2 percent postage discount up front with business mailers sent Standard Mail and First-Class Mail letters, cards (automation and presort only), and flats. Each of which will include a two dimensional barcode that can be scanned through the use of a smartphone device.
The 2012 and 2011 promotions are comparable in several ways, including that they both concentrate on bringing direct mail and mobile technology together as a method of underscoring the ongoing relevance of standard mail as a marketing channel. At the same time, though, there are significant differences between these two promotions.
This year's promotion will focus specifically on barcode scanning and similar technologies that must either lead the mobile device user to an m-commerce website that encourages the recipient to make a purchase of a product or service through their smartphone, or a personalized URL, which directs the recipient to a website that is unique to that individual.