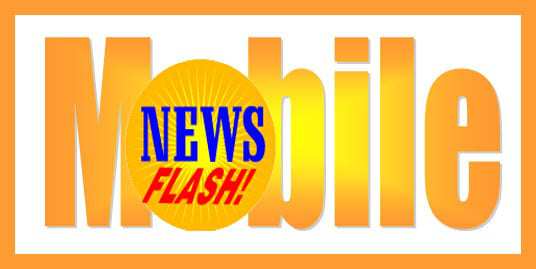 According to the IgnitionOne quarterly release, the 2012 first quarter has continued to generate solid year-over-year increases in search advertising, following a record last quarter in 2011.
First quarter 2012, saw a significant search spending year over year growth, increasing by 30.3 percent, which was more than twice the spending in the first quarters of both last year and the year before. This spike has been credited to the rebirth of both Yahoo! and Bing, as they took the largest market share that they have seen since they partnered.
In terms of the year over year growth, mobile search advertising as a whole has maintained its strength, increasing by 67.4 percent in the tablet market, indicating that these devices are being widely adopted.
Equally, the first quarter also saw unseasonable strength in the global travel vertical in terms of its search advertising, as there was an increase in spending by 58.9 percent.
The IgnitionOne report also showed that there are indications of a rebound by Yahoo! and Bing in the 2012 Q1, as they reached their highest points since the same quarter in 2010. They saw a rise in American search advertising of 46.4 percent, year-over-year, when compared to the growth seen by Google year-over-year, which as 26.6 percent.
Though there is typically a decrease quarter-over-quarter following the high advertising spending during the fourth quarter holiday season, Yahoo! and Bing still managed to see an increase of 14.3 percent from last year's Q4 and the first quarter this year. Comparatively, Google decreased by 5.4 percent during that same period.
EG6GXFT3QV7W