The Business Journal asked some wine marketers to share their experiences regarding the use of social media…
which is related to their recent report entitled "Wineries increase use of smartphone, social media technologies." Four wine marketers share their tips.
For Matteo Fagin of the CT Wine Review, he released his QR Codes on their restaurant menus in order to create a mysterous smartphone event. With the huge success of the event, he says that this QR Code wave will be in common use in his business.
Laura from II Palazzone sees an increase in their sales and the number of visitors that they get after almost two years of using social media.
They are the first estate in Italy who had a twitter username that is included in their front label (@ilpalazzone). They too have a Facebook page where they have a group of fans. They recently included a QR Code in their 2006 Brunello's back-label.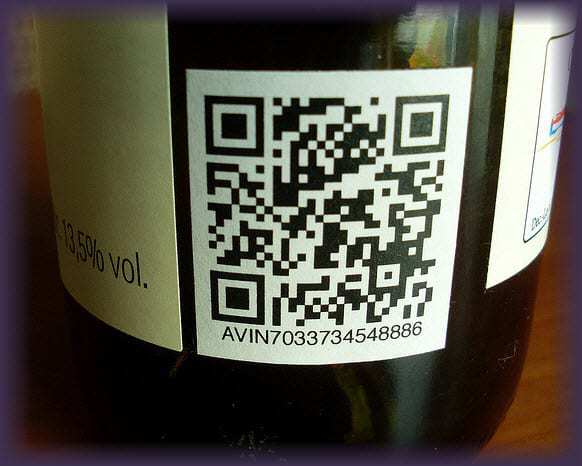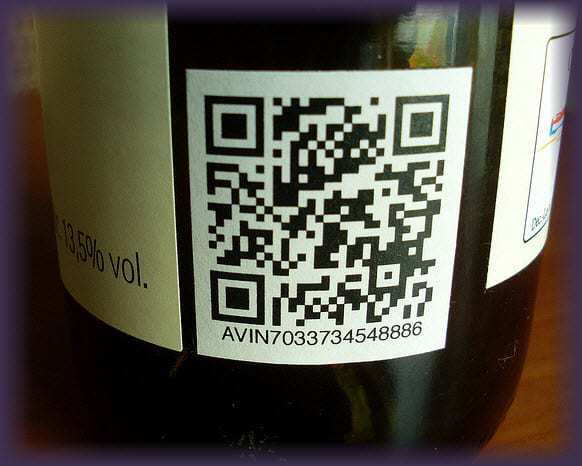 _____________________________
Technology Quotes That Invite Thought - "We'd love to see a world where Venmo added support on the blockchain, then a Circle customer could pay a Venmo customer using their QR code or their blockchain address - and go between those instantly and for free." - Jeremy Allaire, CEO of Circle
_____________________________
David Cole of James David Cellars hired a company to design and create a custom app for his winery which will allow him to interact with his customers directly, while giving them special offers when scanning the codes. Veraison Marketing Group specializes in mobile marketing strategies, and the app for James David Cellars is expected to bring in more sales.
Meanwhile, Jason Farris from CRU Wine Co. claims that during the past year, they have started using several social media tools to attract more customers. They have a Facebook fan page and a website that was built using WordPress. Recently, they began using QR Codes on their printed materials as well as their bottle labels.
All in all, these business owners are very pleased with the low budget/high tech advertising that QR Codes has brought to their tables.