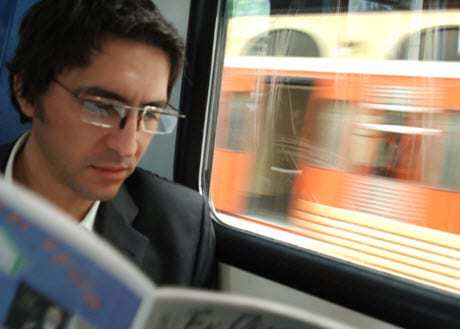 Save the Children, a charity organization that promotes children's rights, has launched a new initiative that leverages emerging technology to raise awareness of children in need. The organization has embedded a new digital magazine in its newsletter that can be accessed through the use of the Aurasma augmented reality mobile application. This marks the first time Aurasma has ever been used in connection with a charitable organization.
When the digital magazine is activated with the app, smart phone users can flip through its pages to find information on a number of children's rights issues. Some of the pages of the magazine contain videos while others contain only print or pictures. Readers will be able to make a donation to the organization through the magazine using their smart phone. The Save the Children newsletter has a circulation of 240,000. The organization notes that many of the letter's subscribers are tech-savvy consumers and may find interest in the new initiative.
Augmented reality is still coming into its own. The world of marketing has embraced the technology with open arms, but AR is still unexplored territory for non-profit organizations. In the past, QR codes have been a popular option for political activists and some journalists looking to send a message to the public. Save the Children chose augmented reality because of its dynamic nature and its ability to provide consumers with an experience they may have never had in the past.