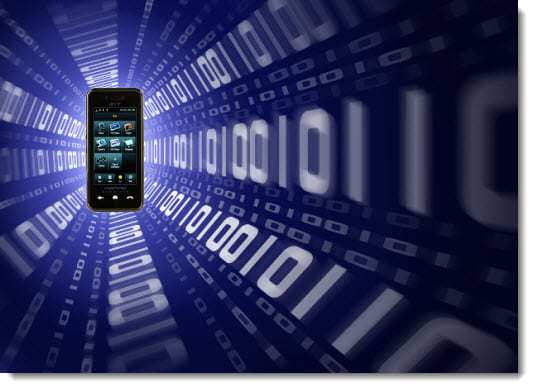 Top global digital wallet provider, Skrill, has unveiled its new Skrill 1-Tap product, which will be connected to the online payment service to provide fast and easy payments for merchants and customers with smartphones.
According to the company, when merchants implement the Skrill 1-Tap, they will be able to receive payments from customers using any smartphone simply by tapping that device on the reader, instead of making them have to re-enter their credit card information or login details.
Recent research has shown the company that one in every three smartphone users in the United Kingdom purchased a product or service in 2011. The new Skrill 1-Tap will allow merchants to take advantage of this growing trend by making it easier to take part in m-commerce.
When customers make their first payment for a purchase with a merchant using Skrill, they will have to enter their payment data as is typically the case with the existing service. However, it is at that point that they will be prompted to enable the Skrill 1-Tap if they wish to use it for future purchases with that merchant. That means that from that point on, when the consumer shops with that specific merchant, the one tap functionality will be enabled and they will no longer need to enter all of their information.
Moreover, Skrill has also just launched a Quick Checkout Enterprise payment suite extension, which will allow cards to be processed more directly by using a new payment gateway with HTML5, which will function specifically with smartphones, tablets, and other mobile devices.