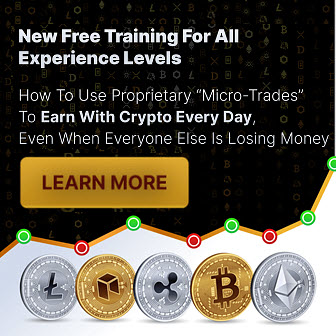 The new mobile marketing campaign is being launched in Australia with the target discount store.
Disney and Target are now working together in Australia to reach out and connect with children through mobile marketing that is based on QR codes printed onto an interactive virtual wall.
The interactive mcommerce experience was designed to be used for only this past weekend.
The location was at a cinema in Sydney and it was created in order to use QR codes to form a child friendly experience. Though Disney is experienced in the world of mobile commerce, this was the Australian discount department store's first step in that direction.
The QR codes were used to enhance the experience around a screening of the classic Cinderella movie.
The wall was located at the Castle Hill Event Cinema in Sydney, where the 1950 animated movie was being screened. It was aimed to sell Disney products associated with the move, such as DVDs and costumes, to the young moviegoers.
A Disney spokesperson explained that "Like with everything else, young kids will be seeing the movie with their parents, so it's expected they'll use their parent's smartphones to interact with the wall."
The wall used QR codes that could be scanned by a smartphone with a barcode reader app, or with the Disney Princess Store app. When scanned, the barcodes brought the user to the Target website, where the associated product could be purchased.
Though Disney is experienced with mobile marketing, this was the first virtual shopping mall that the company has created through the use of QR codes. It has also been using the barcodes for some time, in order to link consumers to online content, such as videos, though never for this style of mcommerce.
A Target spokesperson said that the discount retailer does not yet have any intention to launch a permanent wall using QR codes either with or without Disney. However, this particular campaign will be closely monitored and studied in order to understand its successes. The spokesperson said "Of course we'll look at this project and see how it works. Target is always looking at new ways to interact with our customers."