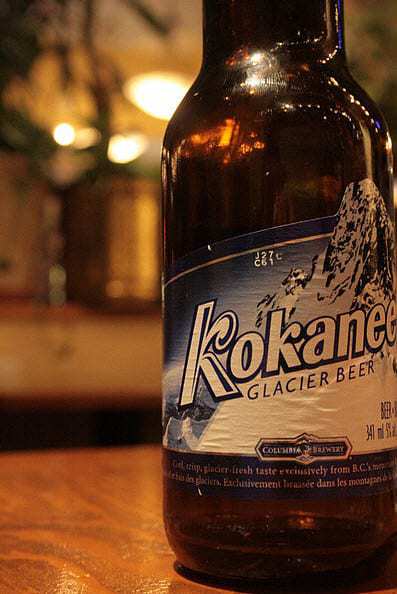 Kokanee, one of the most popular breweries in Western Canada, is promoting the launch of their limited edition Mountain Can Series that will make use of QR codes as part of their innovative packaging. The packaging will feature trial maps of several well traveled mountains in the area and the codes can be scanned to connect to an interactive version of each map.
"Using QR codes is a fresh new approach for Kokanee in our product packaging and provides a richer brand experience," says Mike Bascom, marketing manager for Kokanee. The long standing relationship between the brewery and the many mountain resorts throughout Western Canada was the key inspiration for the new campaign.
Scanning the codes will allow users to download full trial maps to their smart phones. The maps will come loaded with facts about the mountain range. Users will also be able to scour the map for Kokanee's iconic Yeti mascot. Finding the Yeti will take users to a mobile site through which they can sign up for contests and win prizes.
QR codes have recently become the primary method of interaction between businesses and consumers. The ability to engage consumers with a wide variety of content has proven invaluable, and Kokanee is taking advantage of the new mobile technology to enrich customers' experience.
"The Mountain Can," says Bascom, "embraces Kokanee's roots and offers our fans a cool, innovative way to interact with the brand."