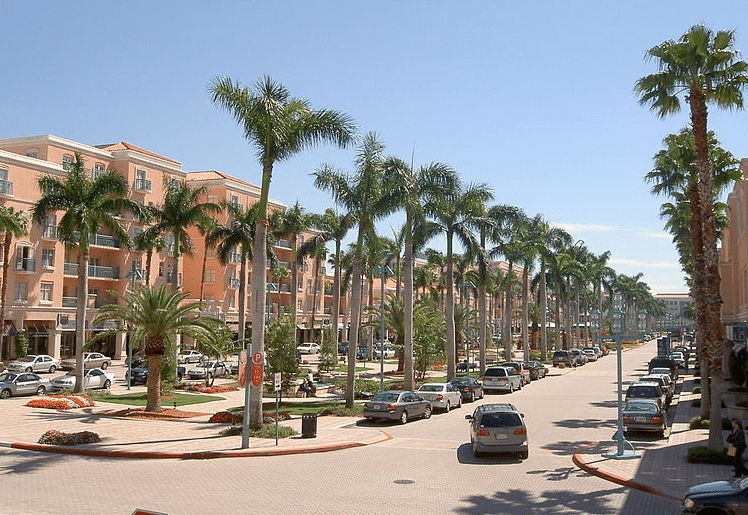 As QR codes become more mainstream, consumers are growing more comfortable and familiar with the black and white, blocky patterns. People most often see these codes in association with marketing campaigns from companies looking to engage mobile consumers. In Florida, however, the codes are much more than simple advertising tools. Throughout the state, law enforcement agencies are beginning to use to codes to help solve crimes and distribute important information to the public.
At the Boca Raton Police Department, the codes are coming in handy as a way to remind people to keep themselves safe. The department has partnered with several retailers in the local area to post QR codes in shop windows. When scanned, the codes give smart phone users a simple message, reminding them to lock their vehicles and keep hold of their belongings. That is not the only thing the codes do. Consumers can also receive discounts from the store hosting the code if they scan it.
The response to the campaign has been mostly favorable. People seem to appreciate the safety messages and discounts they can get from using the codes. The Boca Raton Police Department has plans to continue using the codes as it believes that majority of people in Florida have a smart phone of some kind. The department believes that this is another aspect of its service to the community.