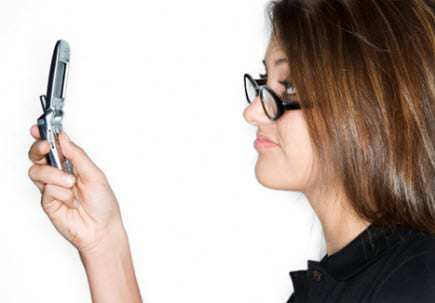 While m-commerce is still taking hold of a growing portion of the shopping market for the holiday season, the majority of the top advertisers on Google have damaged their opportunities for maximizing the potential of the trend by failing to offer a mobile optimized website.
This, regardless of the fact that research from Google itself has demonstrated that the amount of interaction between consumers and businesses by way of mobile increased by almost three times between 2009 and 2011, and that this number continues to rise. In fact, 79 percent of the ad clients that spend the most on Google have yet to create websites that have been optimized for mobile.
According to the Google research report called "From Why to How?: Mobile Advertising Strategies for your Business," failure to offer an m-commerce website can lead to two disastrous outcomes. It said that among mobile users, 61 percent have stated that if they experience frustration with a website for a company or brand because it has not been optimized, the odds are slim that they will return. It also went on to say that "Additionally, 40 percent will visit a competitor's site."
Sonja Lee, the product marketing manager for mobile ads at Google, said that it's essential for businesses to make their place on the mobile web, as this is where consumers will be doing their holiday shopping this year.
In order to define their successes, companies need to ask themselves whether they would prefer to join the 21 percent that are properly optimized to provide the mobile shopping experience that consumers want, or the 79 percent that are failing to do so.