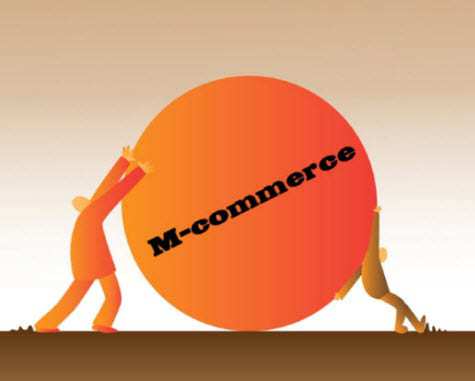 A study conducted by Forrester Research Inc., for Shop.org, entitled "The State of Retailing Online 2011," has shown that 33 percent of retailers participating in mobile commerce have hired technology vendors specializing in m-commerce to assist them with their mobile website or app.
It also found that there were a lower number of retailers that chose to build their m-commerce in-house, that hired e-commerce vendors, or that opted for another strategy altogether.
According to Peter Sheldon, a Forrester Research analyst, mobile commerce has grown from a small emerging channel that was taken on by a few forward-thinking businesses and has become a "critical commerce touchpoint". He explained that mobile offerings today have to be both support the end-to-end experience of the customer with the merchant, and must be fully transactional.
In a newly released report called "Mobile Commerce Solutions for Retail", Sheldon said that "E-business leaders need trusted solutions and technology upon which to grow a scaling and increasingly complex mobile channel." He explained that it can be daunting for a company that is trying to identify the right vendor for this purpose, as the number of capabilities, types of solutions, and pricing models can be quite varied.
He also mentioned that there are benefits and drawbacks in choosing to hire an m-commerce vendor. He identified the pros as being: flexibility of operation models and ownership, potential for a rapid launch, and keeping up with the latest platform updates for advanced functionality.
The cons he identified were that retailers may be restricted by a term contract that is based on a proprietary technology platform, as it may hold back the ability to keep up with the latest innovations in mobile technology and commerce, which are changing very quickly.