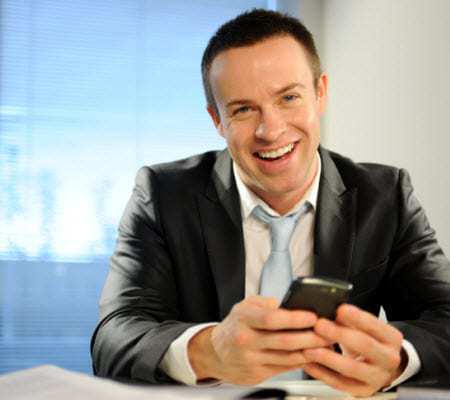 QR codes may be becoming more popular amongst consumers, but the businesses using them may not be doing so effectively. Most codes are linked to discounts and other deals that can be found online. The codes have proven themselves to be a powerful consumer engagement tool, but businesses have grown accustomed to allowing the codes to perform a sole function. As marketers become more comfortable with the codes, they are beginning to see beyond the boundaries they once believed kept the barcodes confined.
Most QR codes are scanned by consumers in order to obtain some sort of deal. The codes can be easily programmed to direct consumers to a simple survey or other type of form that collects their information. This would allow marketers to gain a more in-depth perspective on who is scanning the codes, beyond the analytic data they have access to. These short forms can be made mandatory for those scanning the codes to receive their discounts.
The codes can also be embedded with a feature that allows consumers to share them with others via social networking. This will help spread awareness of QR codes amongst a populace that is scarcely concerned for their existence. As more consumers grow accustomed to the codes, the more comfortable they will be in using them. These two simple methods are gaining popularity amongst marketers and may become a staple in mobile marketing in the future.
A marketer with a business intelligence certification can see the many positive effects a QR code marketing campaign can have on an emerging business.