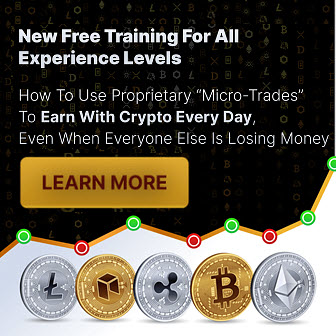 The Christmas season has been defining for the use of smartphones and tablets by shoppers.
According to the most recent statistics released by PayPal Australia, residents of the country have been using their smartphones and tablets for mobile commerce purposes in record breaking amounts throughout the holiday season.
This December has become the holiday season with the most digitally connected Australians ever.
The figures that have been released have indicated that 22 percent of people in Australia have
Made at least one mobile commerce holiday season purchase. The estimates are indicating that by the end of this year, the total sales will likely to have reached $5.6 billion.
This is considerably higher than the $155 million that was spent through mobile commerce two years ago.
Clearly, shopping using smartphones and tablets is gaining in its popularity in the country. PayPal Australia also released its data regarding the various specific mobile commerce trends. Among the most notable included the fact that one in every three purchases that were made using these devices occurred after store hours, between 8pm and midnight.
This indicates that shoppers are now using mcommerce to build the available shopping time that they have, even after the in-store experience is no longer available during the day and they are required to leave the mall. This, according to the explanations provided by the managing director of PayPal Australia, Jeff Clementz.
Clementz pointed out that "Additionally, we are seeing consumers shop in short mission focused bursts on mobile devices as they knock items off their Christmas list while commuting or relaxing at home."
According to the Australian National Retailers Association chief executive, Margy Osmond, the steep spike in the number of purchases made through mobile commerce after brick and mortar shop shave closed may also be explained by the restricted business hours that limit Australian stores.
She explained that "The Productivity Commission recommended when it came out with its report into the retail industry two years ago that there needed to be a complete deregulation of trading hours." She feels that this is an indication that the times during which people would like to shop and the ways in which they want to do it have changed. Mobile commerce is currently providing them with the additional options that they need.