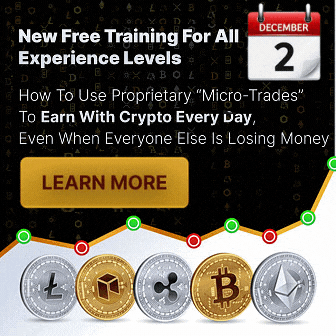 Recently performed research in Singapore has suggested new ways to use AR to help consumers remember details.
A research team from the National University of Singapore (NUS) has released the results of a new study that has indicated that the participants in a trail displayed improved information retention after having played an augmented reality game.
The AR game was played over an iPad, and the participants were students from a high school.
The study was made up of the participation of 36 students from the high school called Secondary One. It indicated that after those young people played the augmented reality game on the tablet, there was an improvement in learning of 22 percent.
The augmented reality experience was based on a chapter within the history syllabus at the school.
The chapter was worked into the augmented reality game on the tablet, which was designed to bring the information to life. It was then displayed for the students to see and so they could interact with various elements.
The augmented reality game was called "The Jackson Plan". It received its title as a nod to Lieutenant Phillip Jackson, who was the town planner of Sir Stamford Raffles. In 1822, he created the plan of the Singapore River, which was the heart of the storyline for the app.
A Keio-NUS Connective Ubiquitous Technology and Embodiments (CUTE) Center research designer named Raymond Koh explained that "Lieutenant Jackson actually designed a segregation plan for the population of immigrants. And we looked at the sort of activities that these people did at the time to motivate narrative and game structure."
The trial involved exposing the students to an old Boat Quay map fragment. They were required to discover the missing elements of that map within the task. They needed to organize and analyze the information that they learned so that they would be able to discover who had stolen the map in the augmented reality game. Throughout the process, the students used the app and the AR technology to learn more about the history in order to be able to come up with the solution.