As a growing number of people shop on their smartphones, companies see more income from apps.
Mobile commerce has been taking off – particularly since the start of the pandemic – meaning that companies with online strategies focusing on smartphone shoppers have been winning out.
The trend is only expected to continue through until the end of this year and beyond.
According to a recent eMarketer report, online shopping will have reached $845 billion by the end of this year. Moreover, mobile commerce is expected to drive about half of all those sales this year at a growth rate of 68 percent. This shows that people are not only shopping online more, but they're using their smartphones to make their purchases on a more regular basis.
Interestingly, it isn't necessarily the companies that have used the latest technology and AI tools to draw consumers that have been the most successful. Instead, it is the companies that have been the most mobile-friendly and that have most effectively created a seamless cross-channel experience among devices and real life. Retailers that continue to maintain solid strategies to appeal to smartphone-based shoppers are expected to be the ones that will see the greatest rewards from those smaller screens.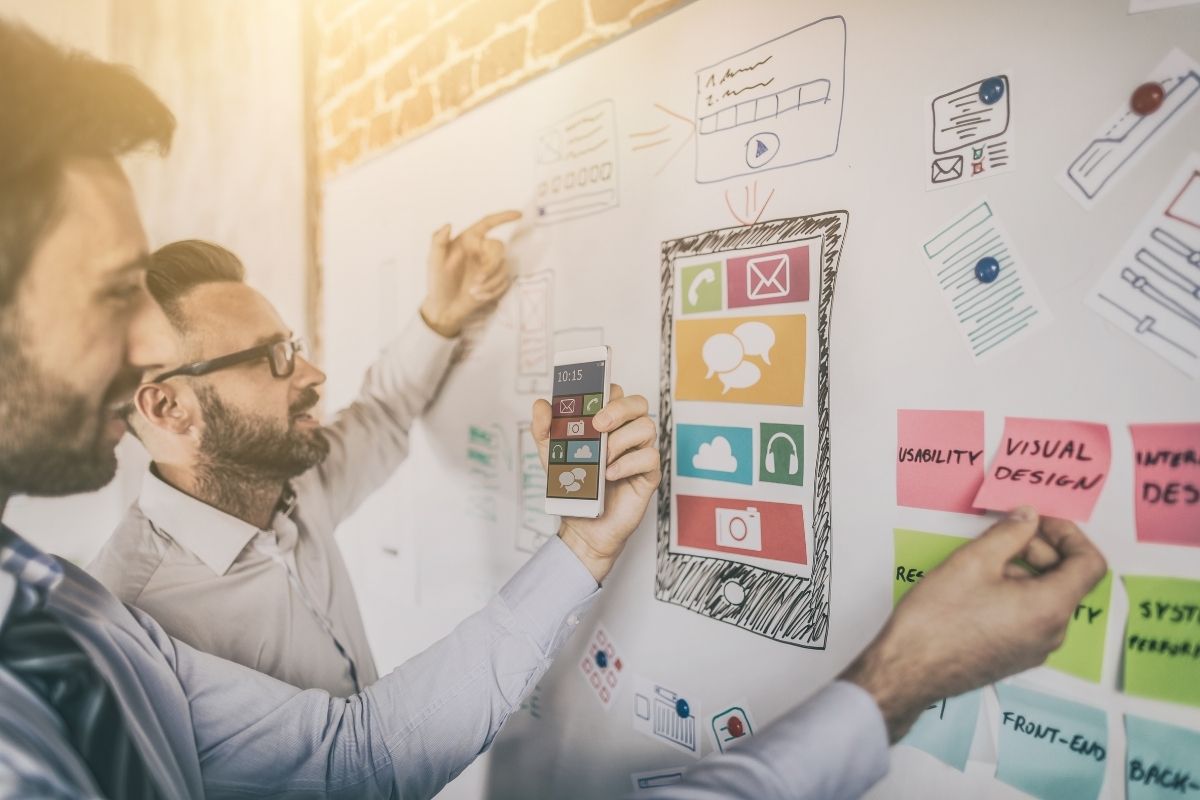 "Retailers can optimize this new shopper behavior by not over-engineering the apps," said eMarketer principal analyst Andrew Lipsman. He pointed out that from the perspective of retailers, keeping up apps can be time tedious and rapidly absorb a massive amount of time. Therefore, he recommended that retailers "Simplify the basics of app development by focusing on converting the shopper to a purchaser with ease of app usage and basic personalization."
The report indicated that the most successful mobile commerce strategies are the simple ones.
Lipsman explained that the more complexity retailers add to their apps, the more difficult it will be to maintain over time. AI, augmented reality and other cutting-edge technologies require infrastructure with substantially greater complexity. They also need more maintenance.
Most of the retailers that have seen success with mobile commerce are those that have provided a straightforward, practical, uncomplicated shopping experience that is easy to use and to maintain than more sophisticated models would be.