Last quarter alone, Meta spent $2.96 billion to continue the company's attempt to build the metaverse.
Meta has been aggressively pursuing its virtual reality metaverse world, but this pursuit has come with a large price tag as the company has consistently lost money on the effort until now.
The metaverse is meant to allow users to navigate a VR world in the form of their digital avatars.
The Facebook parent company has released its first quarter 2022 financial results and has revealed that this year alone, the virtual reality investments it has made have already lost $2.96 billion. This is not a new trend as the company has been watching funds bleeding away while pouring money into that division. Since 2020, it has already lost almost $20 billion. In 2020 alone, the losses reached $6 billion.
The 2022 Q1 financial results showed that Reality Labs, Meta's VR group, had already lost nearly $3 billion. Throughout that same timespan, that same division's revenue was only $695 million.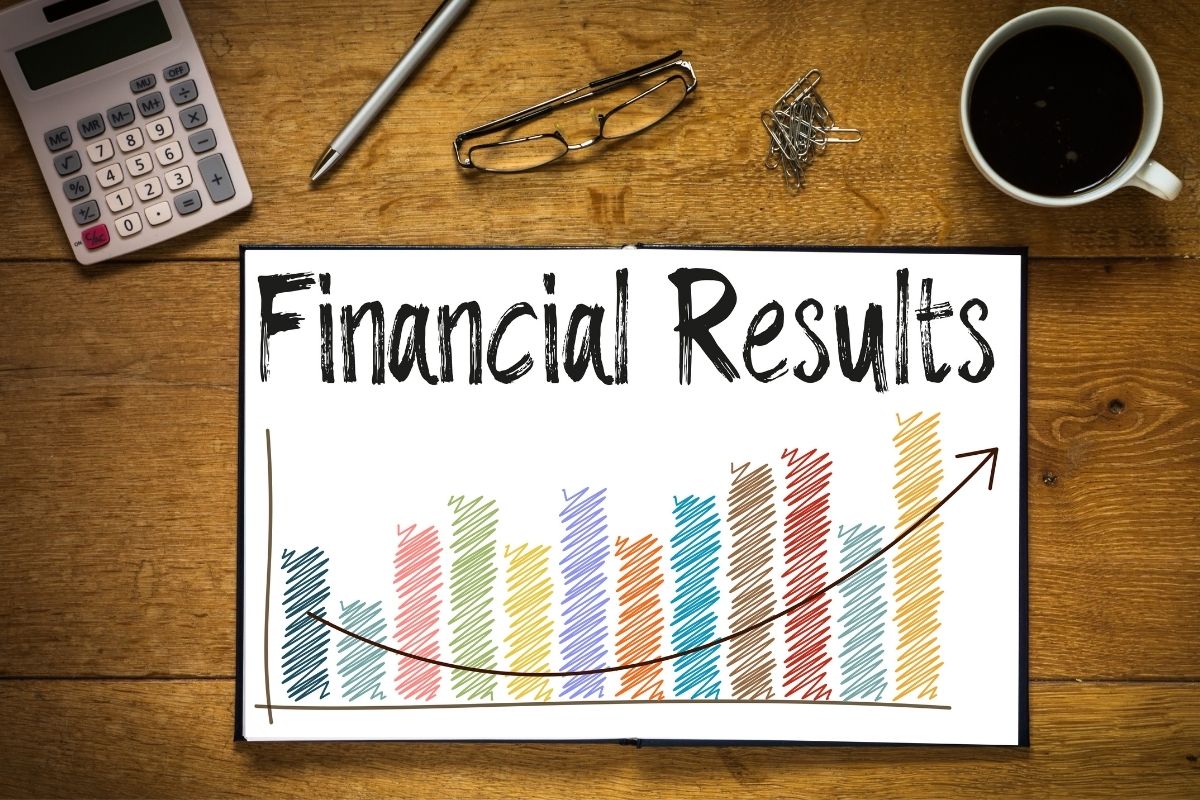 That said, that amount is only the tip of the spending iceberg representing the full amount Zuckerberg's company has focused on the technology. Last year alone, Meta saw losses of about $10 billion through its virtual reality business. During that year, its revenue was $2.3 billion, which wasn't even as high as the amount the company lost on the tech during this year's first quarter.
As high as the virtual reality investment losses may be, it isn't shocking to most investors.
The development of VR hardware and software is far from a cheap process. Both meta and Facebook are continuing forward in spending money on researching, development, creation and advertising for VR headsets, applications and social spaces. The company has also hired additional talent to work in its Reality Labs division, which now boasts a reported 17,000 employees so far this year.
Notably, the flagship virtual reality headset, the Meta Quest 2, has reached the point that it is seeing solid sales. That said, as much as those sales may be continuing, the Q1 financial numbers make it clear that it will take a great deal more than that to make the metaverse anything but a highly costly venture for the company.