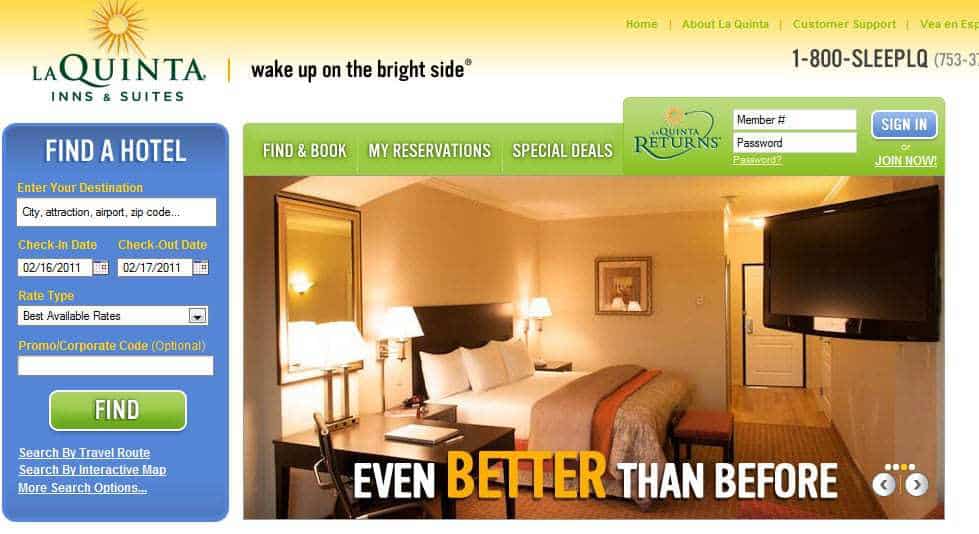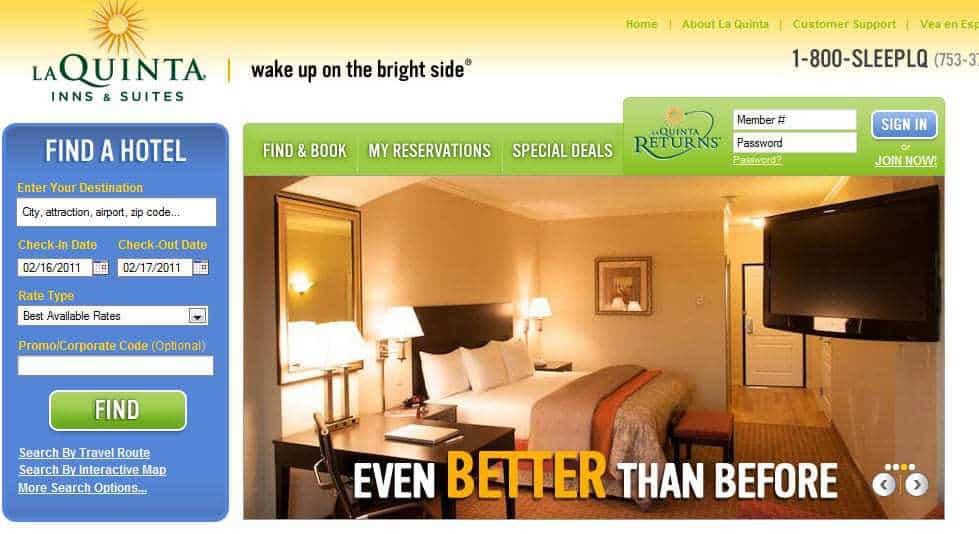 Budget Travel, an online and print magazine for travelers, has partnered with La Quinta Inn & Suites to offer a mobile application. The application functions as both a QR code reader and news feed, allowing users to get updates on La Quinta's deals as well as planning and sightseeing tips. Budget Travel debut the use of QR codes in its February issue, which was accompanied with a guide on how to use the codes.
Through this partnership, La Quinta will also implement QR codes in their print and online materials. The codes will be linked to Budget Travel's mobile site, which will feature a guide filled with over 350 family-friendly travel tips. The guide, called "The Smart Family's Passport," is assembled from reader submitted tips for families that are still new to traveling.
Using the app, La Quinta will regularly update users on deals and special offers. Users can then share these through social networks – encouraging others to download and use the app.
As the launch sponsor for the magazine, readers can expect to see La Quinta's brand on both the site and magazine.
QR codes are becoming essential in engaging consumers and it seems that every industry can find some way to benefit from using the codes. While QR codes may be passed over by those unfamiliar or uninterested, they can prove invaluable to some. Through the use of QR, La Quinta, and Budget Travel, is looking to provide users with a quality travel experience.