A new report forecasted an annual doubling in spending for AR and VR technology from now through 2021.
The International Data Company released a report focused on the future of the virtual and augmented reality market. It predicts that global spending on VR and AR technology will double each year from now through 2021.
That prediction is not at all limited to the sale of games and headsets but goes far beyond in the tech's uses.
The virtual and augmented reality market is still exceptionally young but is preparing to take off. If the International Data Company's report is right, it is a bigger market than many people believe. Over the next four years, spending in this area will be unprecedented, doubling with each passing year.
By the end of this year, total spending on AR and VR technology will reach $11.4 billion. That said, by the end of 2021, spending in those same areas will grow to $215 billion. This represents a compound annual growth rate of 113.2 percent.
At the moment, consumer sales for games and headsets are the top virtual and augmented reality market drivers.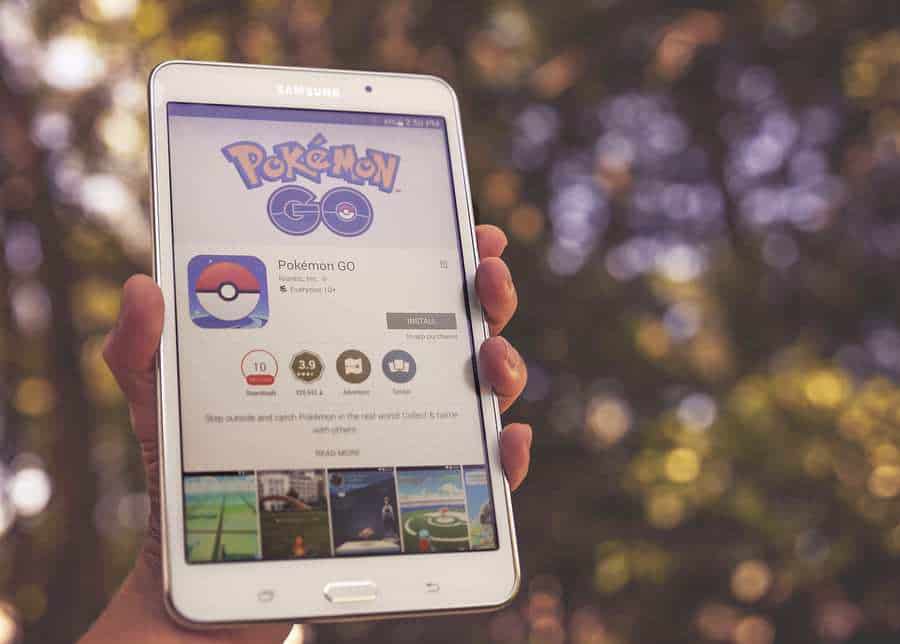 Next comes spending in manufacturing and retail sectors. However, the report indicated that by 2021, some of the manufacturing and retail sectors in augmented and virtual reality technology may overtake consumer sales in the United States.
"Other segments like government, transportation, and education will utilize the transformative capabilities of these technologies," said Marcus Torchia, IDC Consumer Insights and Analysis research director.
Both AR and VR technologies are massive areas for investment at the moment. These are only driven forward more quickly by the availability of new forms of hardware, such as the HOlolens from Microsoft and AR game apps like Pokemon Go or other applications like Snapchat. Moreover, Appe's ARKit, Google Glass and Google Lens are only expected to push development and consumer interest further.
"As next-generation hardware begins to appear, industry verticals will be among the first to embrace it," said Tom Mainelli, IDC's program vice president of devices and AR/VR. He went on to speak of the VR and augmented reality market, saying "They will be utilizing cutting-edge software and services to do everything from increase worker productivity and safety to entice customers with customized, jaw-dropping experiences."