A new NewStore report based on 112 different brands revealed a less than stellar average performance.
NewStore has released its "State of Mobile Retail", which is a kind of retail mobile commerce report card. The report revealed insight into the performance of 112 different retailers within the m-commerce ecosystem.
The outcomes published within the report involved considering 500 data points regarding each of the retailers.
The analysis of the various factors produced a retail mobile commerce score similar to a report card. The average outcome among all the retailers' scores was referred to as the "mobile achievement grade." This was meant to represent the performance of the entire retail industry in terms of their m-commerce performance. Unfortunately, it doesn't look as though the average performance was all that powerful, as the grade for the industry was a C-.
NewStore was founded by Stephan Schambach. It is a mobile retail platform provider. Schambach is far from new in the industry, as he also founded Demandware and Intershop.
There were five different main categories considered for the retail mobile commerce report score.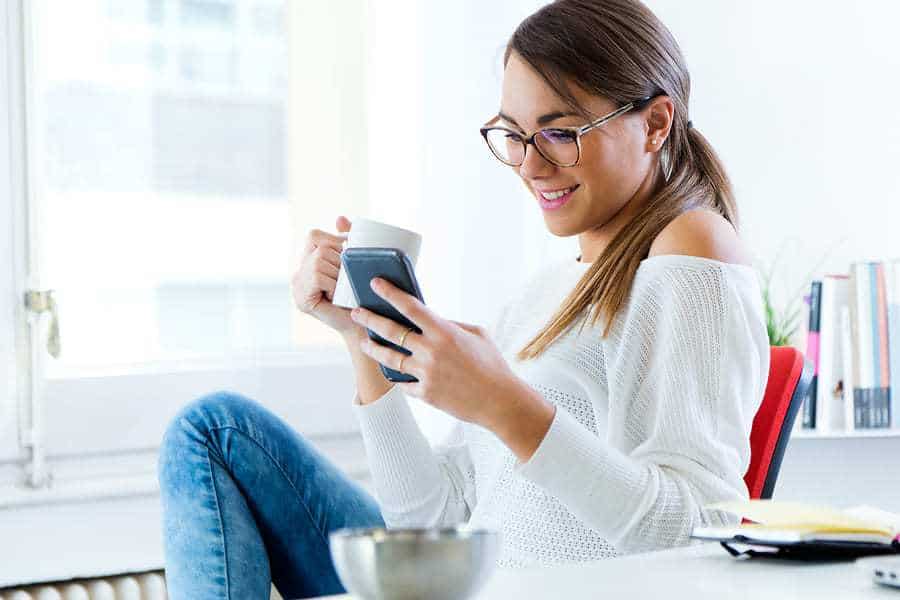 Those areas included: key touch points along the shopper's journey; the overall mobile experience; searching and sharing opportunities; personalization, relevance and engagement; the path to complete the purchase transaction; and the actual fulfillment.
Among the brands considered for this research, only a small minority had a mobile commerce app. While some may have had applications, 78 percent of the brands did not have mobile apps through which a purchase could be made. That said, leading the way with "shoppable" apps were Lush, Zara, Under Armour and Barneys New York.
The report pointed out that the main retail mobile commerce lesson was that consumers are frequently shopping in a mobile-first world, but the retail industry – for the most part – is not keeping up with that important trend. "From our research is that while consumers are living in a mobile-first world, the retail industry clings perilously to the past," said the report. It underscored that many native apps were dreadfully lacking in the ability to allow customers to take action on the desire to purchase.