The goal of the application is to allow shoppers to buy food without a line or a checkout counter.
The Amazon Go app is now being beta tested in Seattle exclusively by Amazon employees. The company called the process "Just Walk Out" technology. The Go mobile app is meant to be used at the one 1,800 square foot supermarket which is "new kind of store with no checkout required."
Customers using the Go app simply walk into the store with the application open on their mobile devices.
Sensors in the store identify the Amazon Go app account that was used to enter the store. Those sensors, computer vision and deep learning monitor what the customer has taken off the store shelf. It also records items returned to shelves. This fills a virtual shopping cart as the shopper fills a physical one. Once the customer is finished grocery shopping, he or she simply leaves the store with the purchases. The supermarket charges the items to the customer's Amazon account and issues a receipt.
The Amazon Go app and store have been in development for the last four years.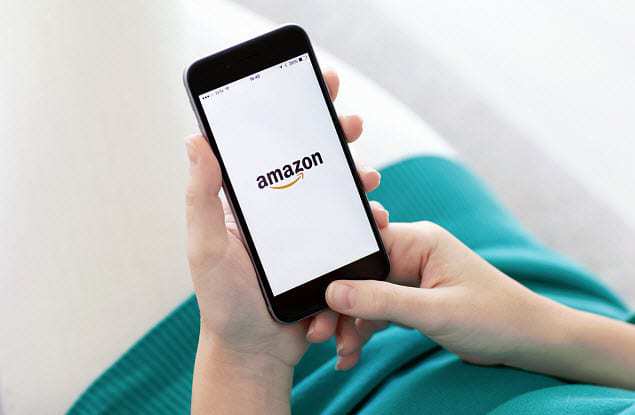 The official Go website explained that "We asked ourselves: what if we could create a shopping experience with no lines and no checkout?" It also said they had wondered: "Could we push the boundaries of computer vision and machine learning to create a store where customers could simply take what they want and go?"
At the moment, the one retail location that operates with Amazon Go is geared toward the creation of meals. It is focused more on ready-to-eat snacks and meals as opposed to individual ingredients. The foods that are sold are prepared on site by people as opposed to machinery. In combination with the Amazon Meal Kits, they can reduce meal prep time to a half hour.
The Amazon Go app appears to be an idea that combines the concepts of the Amazon Books retail stores the company opened in Seattle last year, with the AmazonFresh grocery delivery service that has been slowly rolling out in specific markets in the United States.