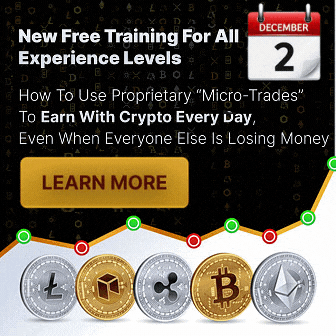 Brick and mortar shopping as well as laptop based purchases are still holding strong in the U.S.
With Cyber Monday m-commerce growing at a tremendous rate each year, many keep expecting in-store shopping and desktop to fall off the map. However, Black Friday and its in-person purchasing appears to be just as relevant as ever before. Moreover, laptop and desktop based shopping are still going strong.
If mobile commerce is as strong as they say, shouldn't Black Friday have been replaced by Cyber Monday?
Many shoppers have had enough of getting up well before dawn to line up in the cold to find a great deal at a favorite store. Others are done with battling crowds as they move from one store to the next to see what's left on the shelves. However, despite that fact, Cyber Monday m-commerce hasn't taken over. There are many theories about this trend.
Among the strongest is that people aren't choosing one over the other. Instead, Shoppers don't define the purchasing experience by channel. They simply think of the experience as "shopping." There are times when they will use only one channel for that purpose. However, over the Black Friday to Cyber Monday weekend, they tend to employ more tools to find the best deal.
Cyber Monday m-commerce lets people locate the deals they want and purchase the products in stores.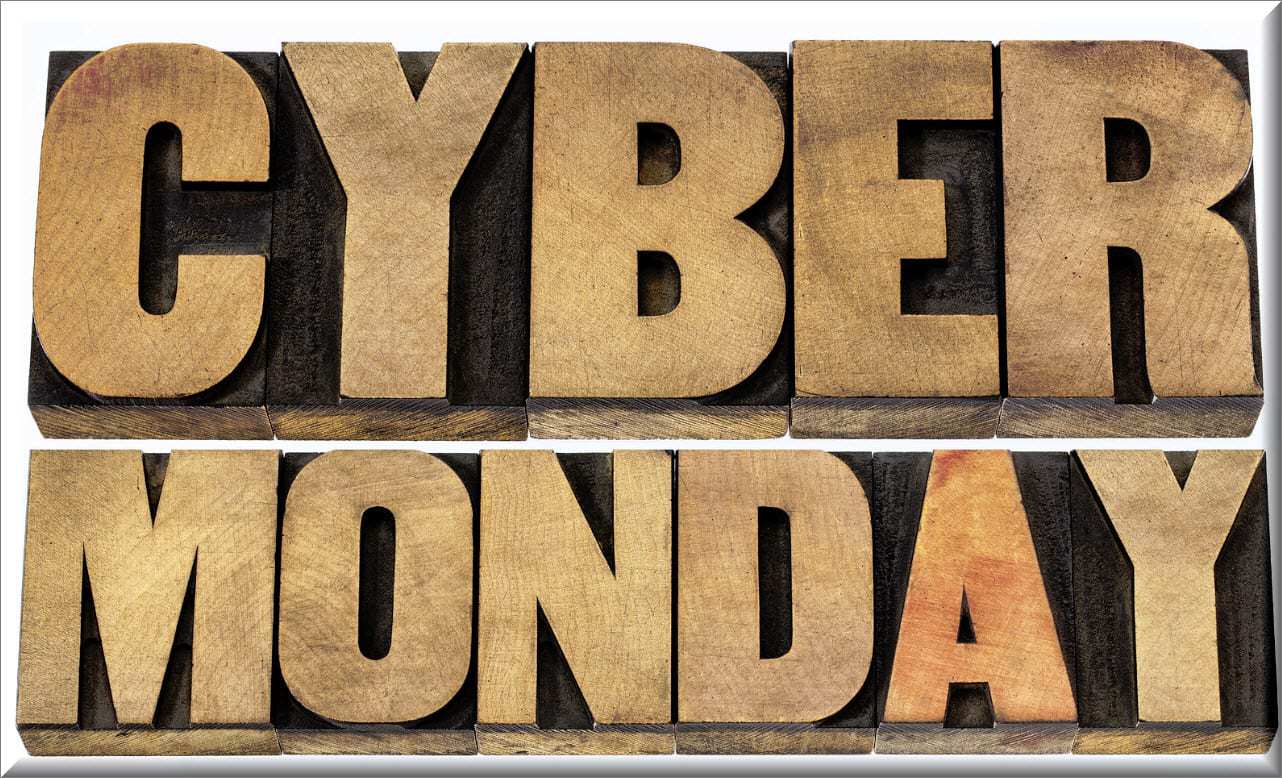 People are no longer required to fight one crowd after the next in order to find the best deal. A customer might search for a discount on their smartphone, make the purchase on a laptop and pick it up in store. Or, they might use a mobile app to find a deal and head to the store to make the purchase. They might find the item in-store but buy it over a mobile device.
Furthermore, shoppers tend to head to only the stores where they think they are most likely to find the most incredible deals for the items they specifically want on Black Friday. For less "urgent" items, those that had sold out or the ones that weren't discounted as much as they'd hoped, many will hold off until Cyber Monday to find a better opportunity online.
The experience of Cyber Monday m-commerce doesn't appear to be taking over the Black Friday shopping excitement. Instead, mobile commerce has become a part of that hot shopping day and has carried it over until the following Monday.