These quick response codes are helping to make mobile payments possible for sellers and consumers.
Among the largest challenges to the technology environment in Indonesia is in its mobile payments ecosystem, as 99 percent of transactions are currently conducted in cash, although the use of QR codes could soon make a notable change to that figure.
Using smartphones for completing transactions may soon make it more possible for Indonesians to use cashless payments.
There has been a considerable amount of thought given to ways to help to adopt mobile payments in a way that will be practical within this society that is quite far from cashless transactions. The latest, and one that appears to hold a great deal of promise, involves the use of smartphones and the scanning of QR codes. The Ipaymu e-wallet is now providing this feature to consumers within Indonesia.
This allows merchants to be able to print QR codes that can help them to sell products offline.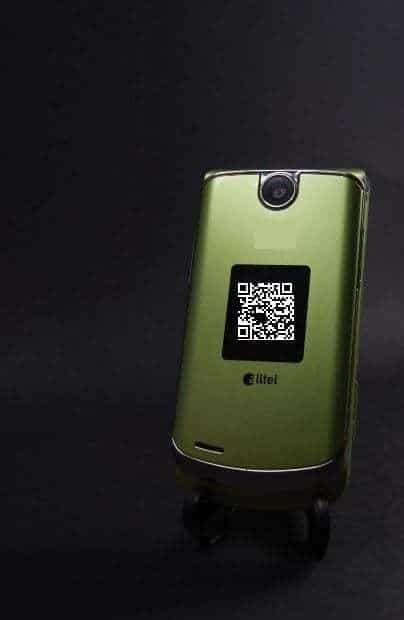 The quick response code feature is a new one being offered for "gold account" tier members of Ipaymu. These merchants will be able to print the barcodes and attach them to products. Users of the free Ipaymu Android app can then scan the products that they want and pay the merchant through the use of their mobile wallet account.
All of the transactions that are made through barcode scans are wired directly into the Ipaymu account of the merchant, which gives them the ability to withdraw the funds. Ipaymu is linked to 137 different Indonesian banks, in addition to PayPal, and it can receive money through either credit or debit cards. This makes it convenient for both customers and merchants to use.
The goal at Ipaymu is to make it possible for merchants who had previously been able to use only cash because they do not have card transaction machines, to be able to process payments through credit and debit cards because all they need to do is print off the necessary quick response codes.
That said, while the QR codes will be very quick and easy to use for everyone, there is one notable barrier to smaller businesses and street sellers. The reason is that in order to achieve the tier of a gold account, the seller must first have both a tax identification number (NPWP) and a bank account, which must be identified to Ipaymu. Those are not commonly held by very small merchants.