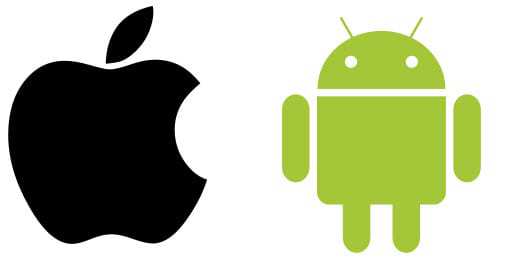 According to a number of market reports, Google's Android is leading the way to bring consumers online using mobile devices, but Apple's iOS maintains its status at the top in the ad department.
Smartphones are rapidly replacing feature phones, while tablets and other devices are being used to connect to the internet virtually everywhere. As a result, marketers are beginning to place a significant amount of their attention on how and when consumers are making these internet connections.
Among the predictions currently being made, Gartner has forecasted that global mobile connections will reach 5.5 billion by the end of 2011, which is an increase of 11 percent over the same time in 2010. They have also gone on to predict that by the year 2015, the number of connections around the world will reach 7.5 billion and that revenues from mobile data services could be as high as $552 billion.
Newly released Jumptap data has identified some of the ways in which consumers within the United States are using mobile operating systems. For example, the iOS platform is most popular within the Northeast and Mid-West, while the South and Southwest is more likely to choose Android devices. Overall, Android is being used a great deal more.
According to the chief marketing officer at Jumptap, Paran Johar, "Our advertisers are requesting the most granular data available on mobile users so they can create the most targeted campaigns."
This was also confirmed by comScore data, when its researchers determined in June 2011 that among all smartphone users in the United States, Android was used by 40 percent.
Johar explained that this newly revealed information has notably improved the understanding of the way consumers use Android and iOS devices in a way that is beneficial to advertisers.