The popular social media app has gained more than a billion users across the last five years.
TikTok has announced that the next update to its popular app will boost its maximum video length to 10 minutes, in a move that has been highly criticized by its users.
Users of the social media application will be able to upload videos considerably longer than before.
The maximum video length for TikTok users will now be 10 minutes. This, for a platform that became famous for the popularity of 15-second videos. Initially, that was the maximum time allowed. Eventually, that maximum was boosted to a minute. Last year in July, the limit was increased to 3 minutes.
"We're always thinking about new ways to bring value to our community and enrich the TikTok experience. Last year, we introduced longer videos, giving our community more time to create and be entertained on TikTok," said a statement released by a TikTok spokesperson announcing the change. "Today, we're excited to start rolling out the ability to upload videos that are up to 10 minutes, which we hope would unleash even more creative possibilities for our creators around the world."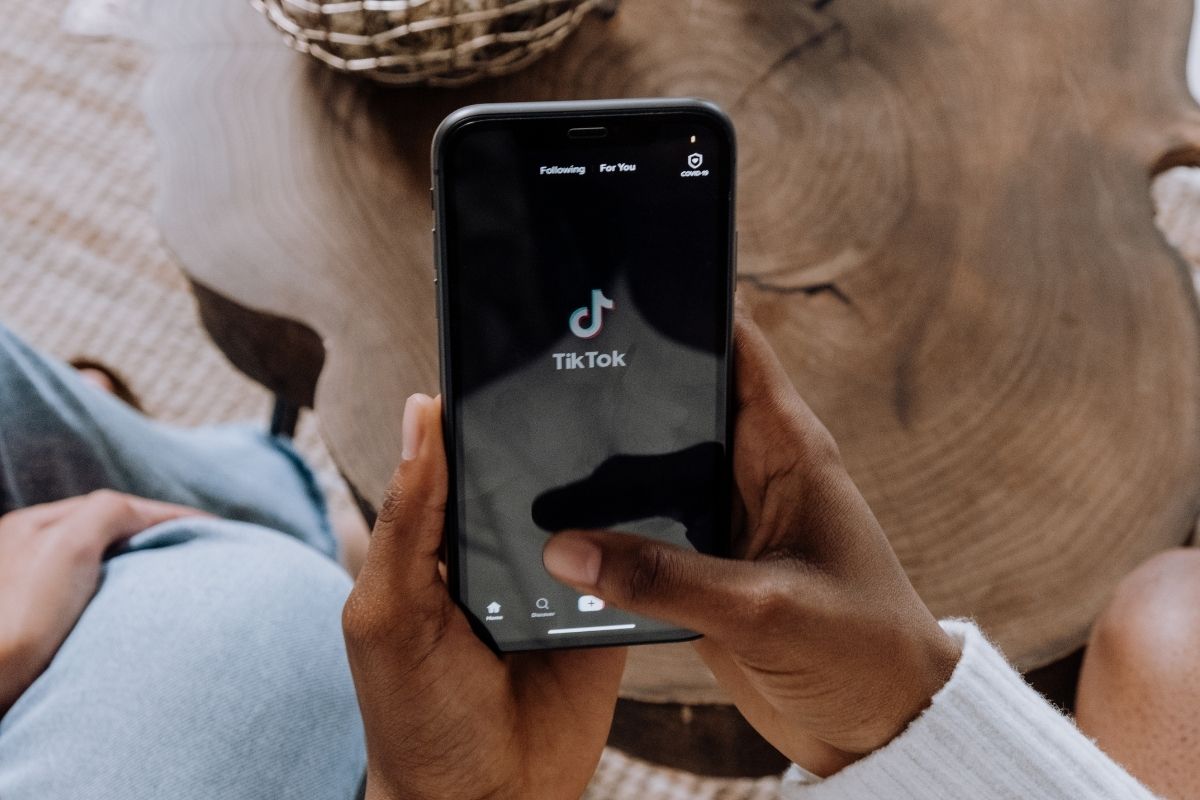 The increased video length at TikTok is viewed as a move to help the platform compete with YouTube.
The move to boost the amount of time available per post on TikTok is being interpreted as a part of the platform's strategy to compete with YouTube, which is known for substantially longer videos, from a few minutes to full-length feature film length and more. At the same time that this change will mean that creators will be able to make much longer posts that they would have had to post on YouTube if they were longer than the existing max.
The idea is not only to stop people from hopping platforms with longer posts, but also to help draw older audiences that haven't found TikTok too appealing so far. Many believe that audiences older than Gen Z and Millennials prefer longer content. They don't appreciate the shorter clips as much as their younger counterparts.
Many TikTok fans are opposed to the change. They appreciate the strategy and creativity it takes to pack their message into brief clips. The short video length has helped to define the popular platform until now, and creators have taken to others social media platforms such as Twitter to voice widespread discontent about the decision.