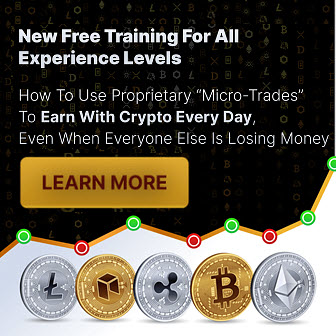 Research indicates that smartphones and tablets have a 20 percent larger portion of overall budgets.
According to the findings of recent research, companies of all sizes are now discovering that mobile marketing is a vital element of their complete programs and that they are bringing greater returns on investment than their traditional methods.
A leading provider of these services, SoundBite Communications, Inc., commissioned Luth Research to examine the various issues and trends in this field and to make projections regarding some of its future directions.
The research involved a survey of top marketing execs for large organizations.
The companies in question generated an annual revenue of $100 to over $1 billion in the industries of consumer packaged goods, retail, media, travel and hospitality, and financial services.
Fifty two percent of the execs said that mobile marketing ROI exceeded traditional methods.
Only 15 percent claimed that the returns from smartphones and tablets were lower than more traditional means. The average ROI among the respondents to the surveys was 32 percent. For this reason, almost 75 percent of marketers are boosting the budgets for methods that target smartphone and tablet users or are shifting the budgets away from other solutions toward mobile technology. The average amount of this change is 20 percent.
There are three primary benefits to mobile marketing that were identified by the research:
1. They can be personalized – this provides a greater ability to enhance the efforts through more relevant and targeted programs, encouraging response rates to improve.
2. They are quantifiable – these solutions create increases in purchasing frequency and revenues that are more measurable than traditional techniques.
3. They occur in real time – the very nature of smartphones make it possible for offers to be made in a more timely basis, which drives improved results.
The study also demonstrated that by the year 2013, the adoption of the use of mobile marketing techniques of various types among major companies and brands will be closing in on 100 percent. This will greatly consist of pilot programs and trial efforts that are designed to help these marketers to better understand how they can effectively proceed in the future.