The company known for coining the term "QR code" is now expanding into RFID solutions.
Denso Wave is recognized for first coining the term QR code for quick response codes, and is now partnering with an RFID tech firm, RFKeeper.
This partnership will help the companies to jointly expand their RFID solutions and boost awareness.
Denso Wave Incorporated is a Japan based company. It has partnered up with Israel based RFID software development manufacturer, RFKeeper. According to a press release issued by the companies, the two companies have just firmed up a new collaboration agreement. This partnership is meant to help them both to reach outward in the use of RFID tech.
"Through this business collaboration agreement, we will be able to provide companies in the supply chain and retail industries globally with excellent RFID solutions," said RFKeeper CEO Haim Bar-on. He went on to say that by using their RFID solutions combined with those at Denso, their goal is to "contribute to the improvement of efficiency and convenience within their processes."
RFID tech has been expanding primarily through supply chain and retail for the apparel industry.
Until now, the apparel industry has been leading the way in the use of RFID technology through supply chain and retail companies. This has allowed those businesses to improve their business operations in a measurable way. Moreover, recent surveys have revealed that the cost of using tags with this technology has been substantially reduced. Furthermore, the adoption of the tags is only expected to continue its rapid growth worldwide.
With that in mind, Denso Wave has focused on further developing RFID devices as it has done since the 1980s. This trend is far from new to the firm that was also the heart of the explosion of QR codes around the world. That said, the company has taken the technology to a new level as of last year.
In 2018, they developed the SP1 RFID reader. It "achieves the world-leading scanning speed of 700 tags per second," explained Denso Wave CEO Katsuhiko Sugito. That firm has created a special RFID tech lab called the RFID co-LAB and has offered "extensive values" for instance, by giving users the a testing environment for tag canning upon initial device installation. This experience is expected to be further enhanced with the addition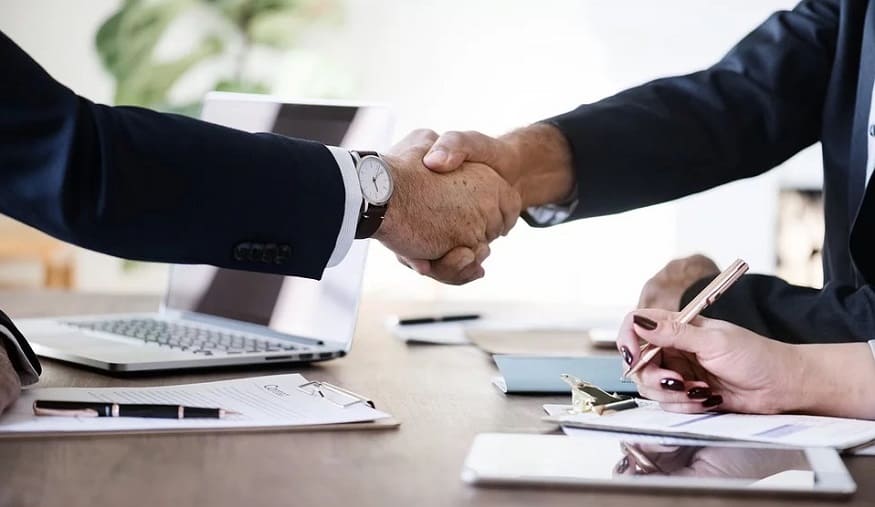 of solutions from RFKeeper, which allows users real time merchandise control by connecting online and brick-and-mortar stores.