The doorbell camera brand has expanded its surveillance tech into furry family members.
Amazon's Ring might be best known for providing consumer-grade surveillance technology and doorbell cameras, but it has recently announced that it is expanding into QR code tags that will help lost pets to find their way home again.
The Ring Pet Tag is meant to make it easy for people to identify a found animal that has wandered off.
The technology isn't all that revolutionary, as it consists of a QR code on a tag that allows anyone who scans to discover digital information about the animal. The idea is to give anyone who finds the animal the opportunity to scan the barcode and learn more about it.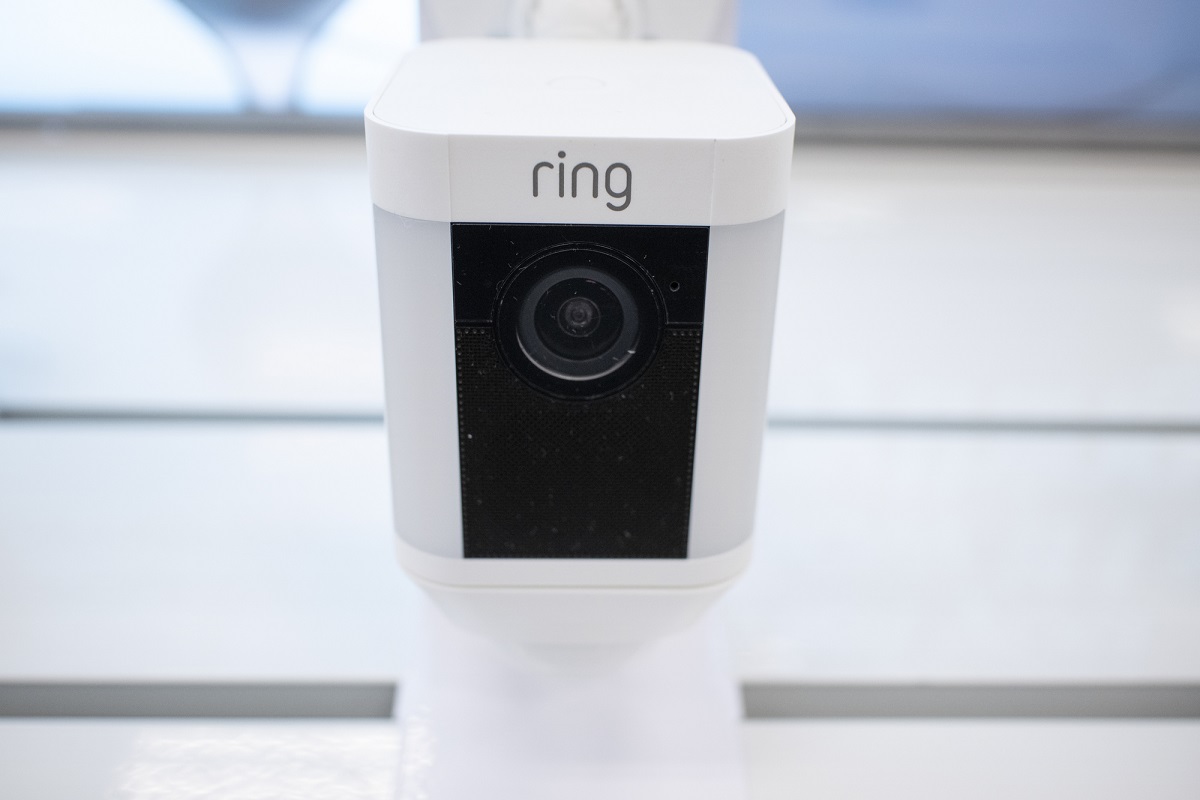 A pet wearing the Ring Pet Tag will have a barcode that can be scanned to provide information about how to contact the owner as well as other facts such as medical information. With contact information and relevant health info such as required medications, the hope is that pets will be able to find their way safely home.
Scanning the QR code can allow the scanner to use an app to launch a two-way conversation with the owner without exchanging phone numbers or other personal details.
This isn't entirely unique as many pet tags now feature a QR code that people can scan to learn similar information.
Among the initial observations many people have made upon the unveiling of the Ring Pet Tags is that there isn't much technology involved. The barcodes are commonplace and many pet tags already feature them. Moreover, while there was an opportunity to embed tech such as GPS tracking or a camera, which could let owners take action to track down their own lost animals, neither of these features were included. It is instead mainly a barcoded collar tag.
Of course, the price for the Ring Pet Tag was announced to be only $10, which is comparable to the majority of pet tags, barcoded or not. Preorders of the QR code pet tag have already opened by way of both Amazon and Ring. They will start being shipped on October 4.