Scanning the quick response codes makes it easier for a lost animal to find its way home again.
In Denver, Colorado, people buying animal licenses will now be issued QR code pet tags that will make it easier for their lost animals to find their way home again.
The Denver Animal Shelter is giving the PetHub ID tags away when a license is purchased.
The idea behind the QR code pet tags is to make it possible for someone who has found a lost pet to scan and gain owner information. That information can make it possible for the owner to be contacted so that a reunion can be arranged. That said, the barcodes make it possible to share important additional information that can be useful if a lost animal is found.
For instance, when registering these barcodes, an owner can also easily add dietary needs, microchip information, medical history, and, of course, the owner contact information. Owners can quickly and easily update that information online as it changes. Then, should a fuzzy family member become separated from the owner and someone finds it, the quick response code can be scanned with a smartphone to access that information.
QR code pet tags are becoming increasingly common for dogs and cats worldwide.
Though traditional ID tags and microchips are helpful, the information they contain isn't accessible to an everyday individual and even when their information is looked up by the tag issuer, it doesn't always contain the latest info, said a statement from the Denver Department of Public Health and Environment (DDPHE).
The DDPHE explained that owners don't always keep their pet identification tags up to date. Moreover, rewriting information on existing tags can make them difficult to read. Furthermore, there is an extremely limited amount of space, meaning that nothing more than the pet's name and a phone number can usually be included. Microchips are effective but require a special tool to read. As a result, a veterinarian or shelter is needed before an owner can be located.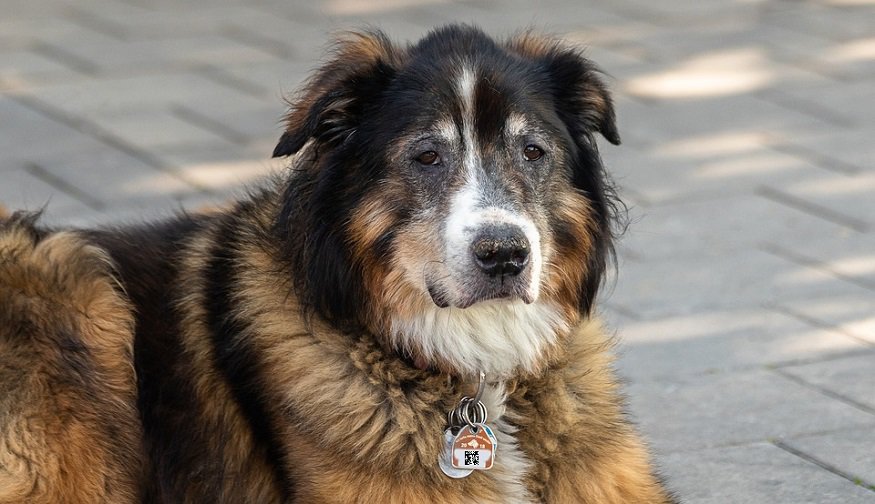 With the QR code pet tags, anyone with a smartphone can access all the registered information and can make the arrangements to have an animal returned much more quickly and easily.