App Annie is predicting that this season will be huge, despite the economic impact of the pandemic.
The US mobile holiday shopping season is expected to be the largest to date, reaching over 1 billion consumer hours on Android alone.
COVID-19 has already had a clear impact on the way the season will play out online.
The mobile holiday shopping season will already have a different shape than it would have had without the pandemic crisis. For instance, Amazon's Prime Day would traditionally have occurred in July. However, that date has been moved to October. Some have speculated that this will launch the buying season much earlier than the typical Black Friday and Cyber Monday.
The new App Annie report has indicated that commerce apps are primed to enjoy their largest ever buying season. The mobile data analytics firm has predicted that American consumers will use their Android phones to shop for more than 1 billion hours during the fourth quarter alone. That represents an increase of 50 percent over the same quarter in 2019.
This represents a growth in mobile holiday shopping season trends not expected for half a decade.
M-commerce wasn't expected to reach that level of growth until four to six years from now, according to previous App Annie figures. That said, the online buying acceleration resulting from the pandemic has pushed forward the forecasts.
App Annie has also predicted that online shopping's pace as a whole will appear different than it ever has before. Though Black Friday and Cyber Monday usually represent the largest buying days and the official launch to the season, this year is expected to last much longer. A good part of that shape change will have to do with the delay of Prime Day. However, the pandemic's economic pressures will also play a role.
Lower disposable incomes and higher price sensitivity from the current economic state and the rate of unemployment will shift mobile holiday shopping trends. They will cause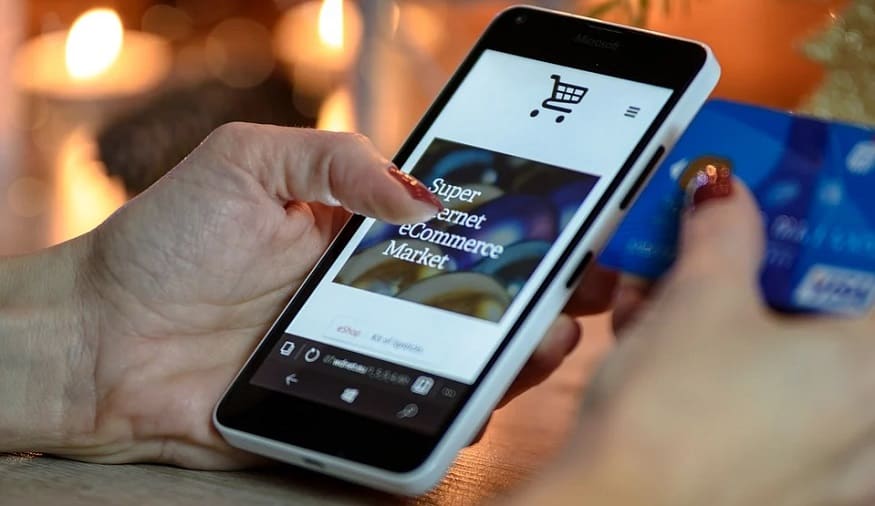 consumers to take more time, starting early to seek out new deals and promotions, throughout the majority of the fourth quarter of 2020.