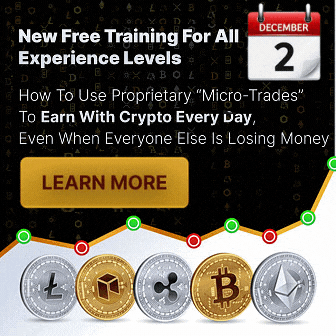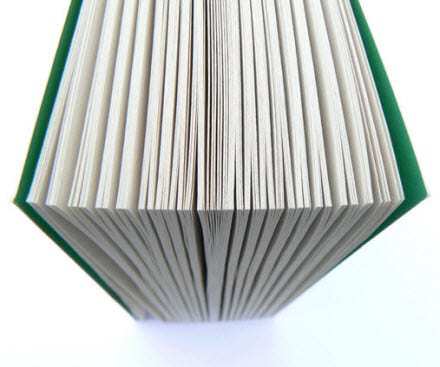 The Mobile Marketing Association (MMA) has announced the publication of a whitepaper entitled "Mobile Barcodes: an Overview for Marketers", with the intention of assisting marketers in getting the most out of using mobile barcodes for their marketing.
The MMA explained that its whitepaper provides an easy to understand clarification of the ways in which marketers can maximize the potential of mobile barcodes in order to provide consumers with direct access to multimedia content, information, promotions, discounts and coupons, shop locations, samples, and a great deal more.
Experts in the industry feel that the publication of the whitepaper couldn't have come at a better time.
The results of 3G Vision research has shown that in the United States, the use of mobile barcodes such as QR codes came close to doubling in the 2011 first quarter, alone. As marketers come to understand the technologies and take on the best practices, it is expected that there will be a continuation of the rapid growth, especially as consumers also become more familiar with the codes.
According to the SpyderLynk CEO, Nicole Skogg, who is also the Co-chair of the Mobile Barcode Task Force at the MMA, there is an unequalled opportunity offered by mobile barcodes for boosting brand value through the use of a more enhanced engagement with the consumer and measurable interactive functionality.
She said that mobile barcodes make static forms of media – such as print ads, television commercials, packaging, and billboards – "interactive, and our white paper explores the many possibilities of mobile activation functionality."