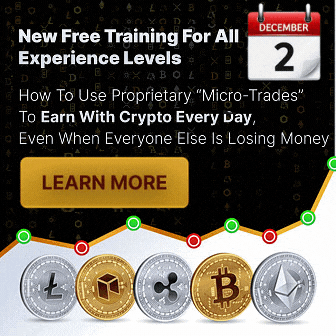 A number of companies have displayed their ingenuity in using QR codes. The codes have had a significant impact on how marketers reach consumers, but some have not been content with the normally sedentary nature of the codes. Generally, QR codes are an accompaniment – often tucked away in a corner – while the more flashy aspects of advertising soak up the most attention. Those looking to make the codes a more prominent piece to their marketing campaigns have gone so far as to constructing massive codes out of paint cans, Rubik's cubes, and handheld plywood panels.
Austrian architects with Soehne & Partner are taking the codes to the next level. They have created the Code Unique, a hotel complex that will be part of the Dubai Studio City district.
The theme of the hotel is the QR code. The hotel will embody what the architects perceive as the ambiance and design of the code. Initial concepts reveal that the buildings themselves will look like massive QR codes.
The project is still in the conceptual stages but the United Arab Emirates has a penchant for innovative undertakings. Dubai is home to a number of wonders, including the world's tallest hotel and a replica map of the world made up of man-made islands.
Soehne is planning to use the black and white pattern of the code as part of the exterior of the buildings. The black and white theme will continue throughout the interior. Though the buildings will be adorned with a code, it is unlikely they will be able to be scanned.