The city in China has become a first to adopt a new quick response code sticker on entry permits.
The new Shanghai QR code sticker includes the Chinese city among the first to adopt the new permit system. The pilot project involves 144 hour visa-free transit passes. The quick response codes contain the traveler's personal information so it can be obtained through a scanner.
The QR codes have been added in order to improve the efficiency and convenience of short term travel.
When compared with the existing entry permits that use a stamp on a passport, the Shanghai QR code can be added instead. This will greatly reduce the customs clearance wait time. Moreover, these barcodes have been designed to be considerably more challenging to forge.
The barcodes allow the proper authorities to be able to access all the pertinent information about foreign travelers on limited stays. Those without visas who are in Shanghai for a short time, such as tourists, can have the QR code applied to their travel documents. This can not only be used at customs, but it will also be helpful when checking in at hotels.
The Shanghai QR code is among the first, but other airports will soon be joining this pilot as well.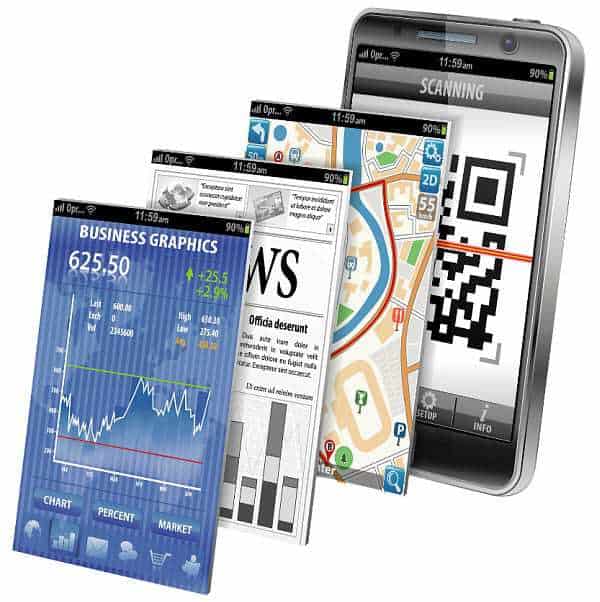 Other airports that will also be included in the QR code program include those in Jiangsu province, Nanjing, Zhejiang province and Hangzhou. These quick response codes will all be used in similar ways to help to ensure that certain travelers who will be staying for 144 hours or less will be able to travel conveniently within the region.
Since the 144 hour visa exemption policy first launched, it has already been estimated that there have been 25,000 travelers who have made their way through various ports of entry within the city. That policy has been in place since January 2016.
Using the Shanghai QR code stickers on travel documents will mean those travelers will be able to progress through shorter lines as well as overall smoother experiences. The hope is that they will be highly successful in keeping fraud to a minimum while making the process easier for travelers making their way through customs.