Bank Indonesia wants higher interoperability between various providers of payment solutions.
Bank Indonesia (BI), Indonesia's central bank, is presently conducting a trial to establish QR code standards for the country's various payment system providers.
QR codes are starting to be used by the country's citizens for mobile payments.
Called QRIS (Indonesian Standard QR Code), Bank Indonesia's QR code standards trial is about developing one code to be used by multiple payment system providers at every merchant. The bank believes that the standardization of the quick response code will result in an integrated payment system that is efficient, cheaper and more secure.
The QRIS also has the potential to make interconnectivity in payment systems better so that eWallets from different providers can be utilized in a single QR scanning system. For instance, users of LinkAja can make transactions on the ecosystem of Go-Jek and vice versa, according to assistant governor of BI payment system policy, Filianingsih Hendarta, reports KrASIA.
The QR code standards also aims to boost competition between mobile payment providers.
Hendarta said that merchants will benefit from QRIS because they can receive funds from various payment instruments instead of using only one platform. This will create healthy competition between mobile payment providers.
Additionally, the executive director of Indonesia's ICT Institute, Heri Sutadi, said that the standardization of quick response codes is necessary to simplify digital payment processing.
"I think standardization is necessary as a reference for QR Code implementation, considering that we're still in the early stages of adopting digital payments," Sutadi told KrASIA.
According to Sutadi, implementing QRIS should be sped up because QR code mobile payments is increasing in the nation.
Bank Indonesia's QRIS refers to the Europay MasterCard Visa (EMV) QR Code, which is a payment standard that uses chips, NFC (Near Field Communication) and quick response codes as interfaces to electronic wallets. This standard is used internationally by banks, merchants, vendors and processors.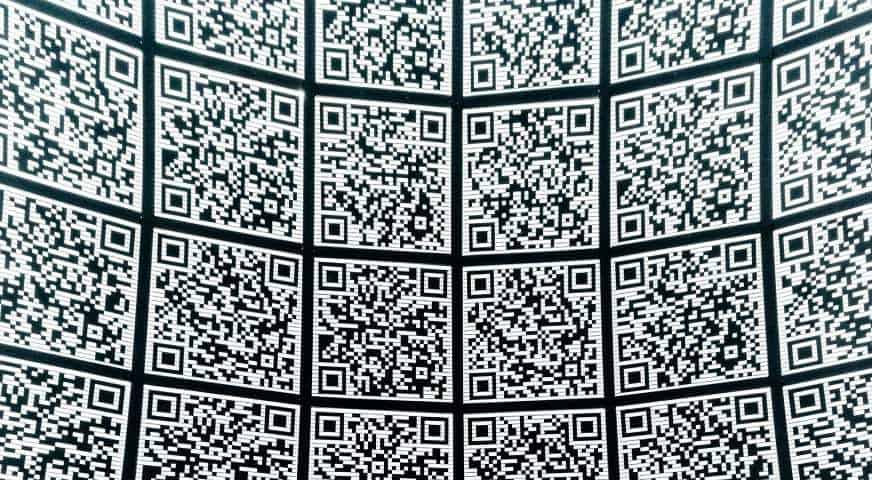 LinkAJA, Go-Pay, Dana and Ovo will have four months to comply after the QR code standards regulation is officially launched. These new rules are slated to take effect in the second half of this year (2019).