NFC Money Transfer Candidate Specification allows for simple and secure NFC-based payment solutions.
The NFC Forum, a Massachusetts-based non-profit industry association and advocate of Near Field Communication (NFC) technology has launched an NFC payments solution. The solution, known as the NFC Money Transfer Candidate Specification (NMT) has been designed as an alternative to QR code-based payments that gives payment service providers and consumers the chance to take advantage of simple and secure NFC-based payment systems that already exist worldwide.
The NMT solution eliminates the need for a camera or a scanner.
According to the NFC Forum press release announcing the new NFC payments system, the NMT solution improves the efficiency and speed of the payment process because unlike QR code-based solutions it does not require a camera or scanner as no code needs to be scanned.
Instead, the NMT solution provides an open framework that can easily be used by payment service providers to map their existing data exchange for QR code-based payment solutions with NFC communications. The specification reportedly works among all devices that are NFC-enabled, including smartphones, tags and readers.
The NMT NFC payments solution will be made available worldwide.
The NMT from the NFC Forum will be available for payment systems around the world and is not competition for other existing open loop and closed loop NFC payments.
_____________________________________________________
Ad -

#1 Ways to Double Your Productivity For Life
By Jason Fladlien, referred to by many as "One of the top 5 living marketers on the planet". How did he get there? By working smart. Get twice as much out of your day with Jason's easy system -
Learn More Here
_____________________________________________________
"The NFC Money Transfer Candidate Specification uses the intrinsic benefits of NFC technology – convenience, speed, security and usability – to create a better user experience for payments than QR codes," said Paula Hunter, executive director, NFC Forum, in the PR
"With almost two billion NFC-enabled devices in use today, the majority of smartphone users around the world have NFC technology as a standard feature in the palm of their hand."
The NFC payments system operates by "tap". In other words, a smartphone is held in proximity to a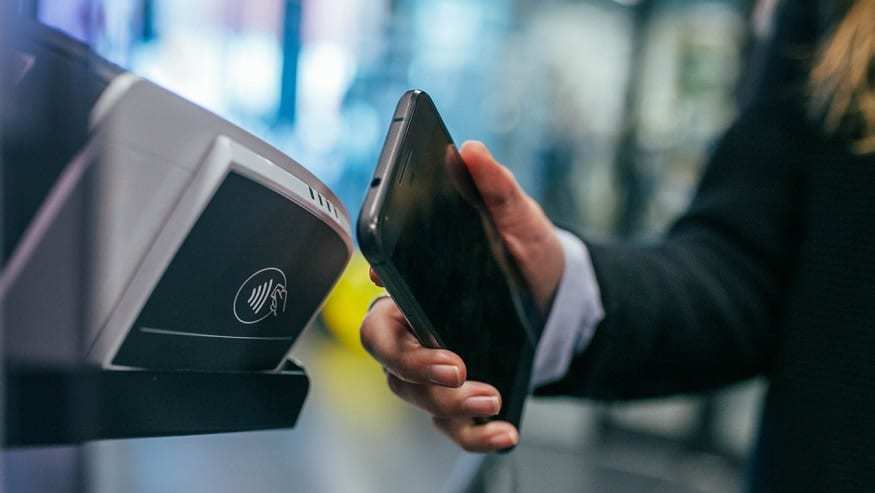 reader or other NFC-enabled device to transfer money. No pre-selection of a payment app is required by the user prior to making a payment. Furthermore, due to the operating distance of the NFC, it makes it harder for criminals to record data exchange for payment transactions.