Standford Researchers have found that Google's smartglasses helped improve socialization in Autistic kids.
Google Glass could soon be used as an mHealth wearable therapy to improve care management for children on the Autism spectrum. Researchers from Stanford University School of Medicine found that when the smartglasses were integrated with an AI platform, this digital at-home therapy helped autistic children improve their socialization skills better than standard care.
The study found that children using the mHealth platform had significant improvement compared to traditional therapy.
The Stanford University School of Medicine study was an 18-month clinical trial conducted through the end of 2017. The researchers gave 40 of the 74 study participants (all of whom were children diagnosed with autism spectrum disorder – ASD) Superpower Glass Intervention, which consisted of Google Glass smartglasses and an mHealth app.
In addition to the wearable mHealth technology, the researchers applied behavioral analysis (the standard care for children with ASD). The other 34 children who made up the control group received only the standard care. Parents of the children were asked to conduct 20-minute sessions four times a week for six weeks at home.
The Stanford researchers found that compared to traditional therapy, there was significant improvement seen on the Vineland Adaptive Behaviors Scale socialization subscale for the children who used the mHealth platform.
The results of the mHealth wearable study further show that digital home therapy could be beneficial.
"The intervention teaches children emotion recognition, facial engagement, and the salience of emotion, suggesting the potential for multiple mechanism(s) of action driving the observed improvement in social behavior," Dennis Wall, PhD, of Stanford University's Pediatrics Department, concluded in the study, reports mHealth Intelligence.
"Results of this study underscore the potential of digital home therapy to augment the current standard of care," Wall added.
The researchers' findings of their study were recently published in JAMA Pediatrics.
The Superpower Glass Intervention has been licensed to Palo Alto-based digital health company, Cognoa. The company plans to develop and market digital therapeutic solutions that extend beyond the Google Glass application.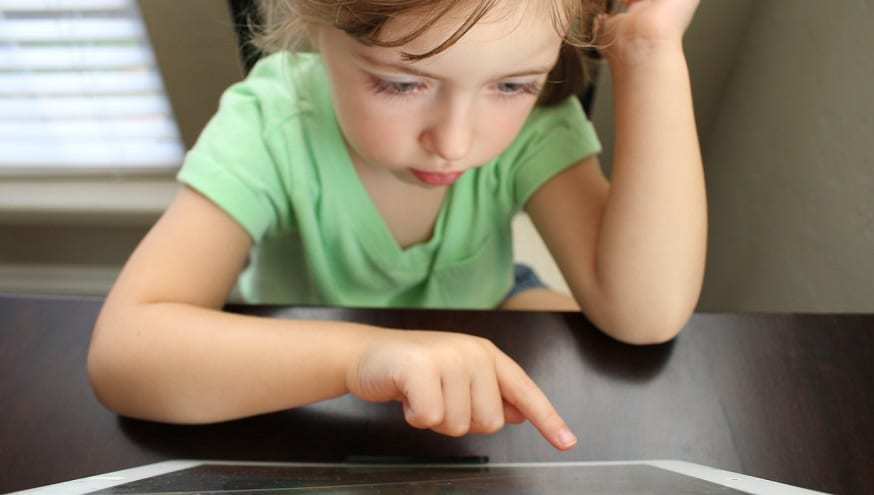 This mHealth wearable tech could be very promising as the search for effective ASD therapies continues. Currently, it is estimated that one in 59 children in the United States are diagnosed with ASD every year.