Japan is making an effort to adopt the preferred payment method of their most frequent visitors.
Cashless payments are huge in China and now Japan is focusing on incorporating QR codes payment tech into more of its businesses that attract its growing number of Chinese tourists. This is a big step as currently most of the nation's restaurants and operators of activities and attractions do not accept the preferred payments of Japan's largest foreign tourist population.
QR codes are quickly overtaking other payment options in Japan.
Credit cards with computer chips or phone's with NFC (near field communications) transmitters, are losing their popularity as QR codes payment tech gains ground in the country. Back in September of last year (2018), popular internet portal Yahoo Japan partnered with Alipay to bring Alipay's quick response (QR) code-based tech to Yahoo Japan users.
Later in October, Yahoo Japan also made Paytm (popular payment method in India) available to its customers, to offer a similar service backed by Ant Financial, which also operates Alipay.
Additionally, Line, Japan's most popular social network service, has introduced a QR code reader for small and medium businesses to give its consumers the ability to pay with its digital wallet known as Line Pay.
Line later made a deal with China's WeChat Pay to allow foreign travelers to buy items at shops in Japan that accept Line Pay. Line also plans to make Line Pay available through its Line Travel brand as it took a stake in Venture Republic in 2018, which operates booking site Travel.jp.
Alipay, which operates a cashless payments system based on QR codes payment tech, is the most popular in China.
QR code payments have become exceptionally popular in China over of the past four years, with the QR code-based Alipay being the top payment method choice among Chinese consumers.
Considering that China's tourism to Japan easily surpass in numbers and spending all other foreign visitors (nearly 7.35 million Chinese tourists visited Japan in 2017), it makes sense that the country would choose to adopt the use of QR codes.
What's more, the adoption of cashless payments, such as those based on QR codes payment tech and beyond, will no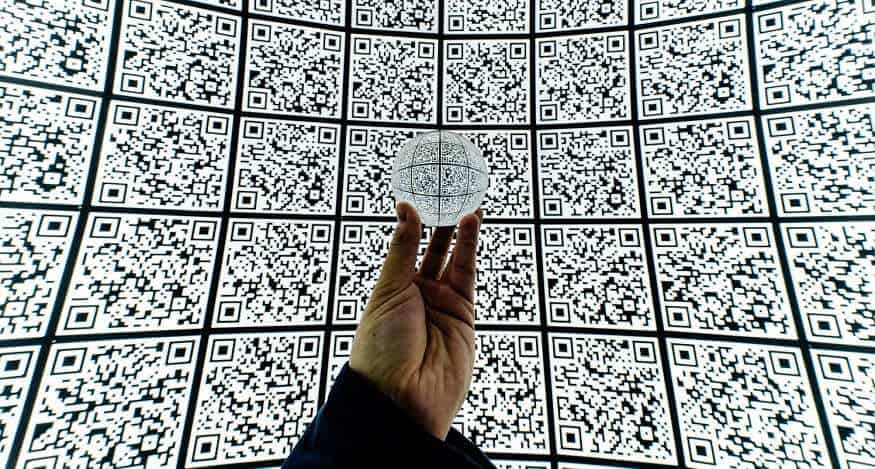 doubt be highly beneficial to Japan next year when the country is expected to double its tourism numbers to 40 million during the Tokyo 2020 Summer Olympic Games.