The service has been available at a few limited test locations until now, but it is now expanding across the country.
It has been several months since Starbucks first started the gradual rollout of its enhanced mobile commerce app that allows customers to be able to order the foods and beverages that they want, using their smartphones and the official app, instead of having to wait in line at the shop.
This ordering service has now become available at all Starbucks locations throughout the United States.
People who order their coffees and other favorites through the mobile commerce app can make sure that while they're in their morning rush, they can walk directly up to the service counter, instead of having to wait in the line to place their orders. All company-owned locations now have this option in the United States, and it is available to customers with both Android and iOS based devices.
This mobile commerce feature allows customers to save a lot of time while enjoying the same beverages.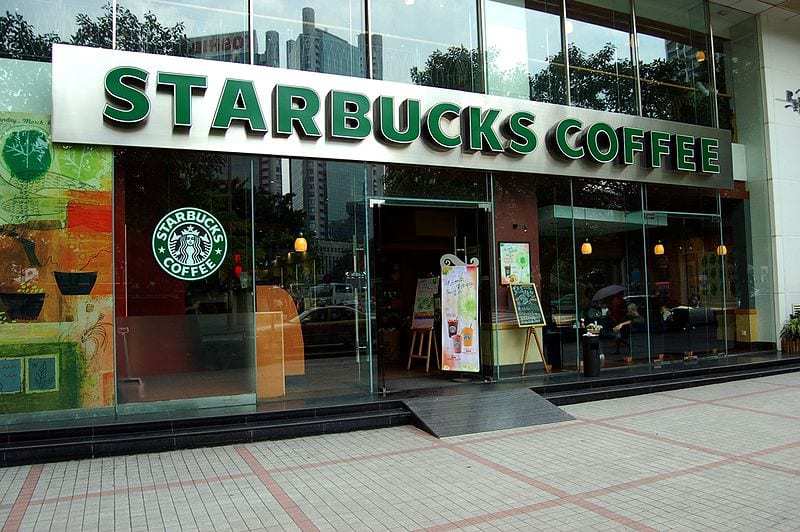 So whether you're in love with the caramel macchiato or whether you're thrilled that it's Pumpkin Spice Latte season, you can order and pay directly through the app, so that it will be ready for you when you walk in the door. The app provides you with a time at which the order will be ready, so that you won't have to wait, and to ensure that you don't arrive late enough that your beverage will be cold.
When using the Starbucks mobile app, it will automatically point out the nearest locations to a user so they will be able to choose the closest place to pick up the order. It will also point out when a store is located 20 or 30 minutes away and when there is one that is located closer in order to ensure that the beverage will be as freshly made as possible when the customer walks in. The majority of the beverages will take a maximum of 5 to 10 minutes to be made, so timing is somewhat important.
The orders made over mobile commerce are added to the queue in the same way as they would if an order was made in store. It is a first-order, first-serve situation in which the next order placed – no matter where it is placed – becomes the next one added to the list of drinks that need to be made by the baristas.