Based on mid-year report data, there has been a massive global spike in malware attacks.
While mobile security threats and attacks aren't anything new, this year appears to have made them far more common than they've ever been before, with a 42 percent increase recorded by CheckPoint in its recent 2022 report.
The World Economic Forum believes that human error is behind 95 percent of these issues.
According to the World Economic Forum in its 2022 Global Risk Report, 95 percent of issues relating to mobile security attacks can be traced back to human error. For instance, while many companies do have cybersecurity strategies in place – particularly larger businesses – those organizations tend to place nearly their entire focus on standard endpoints.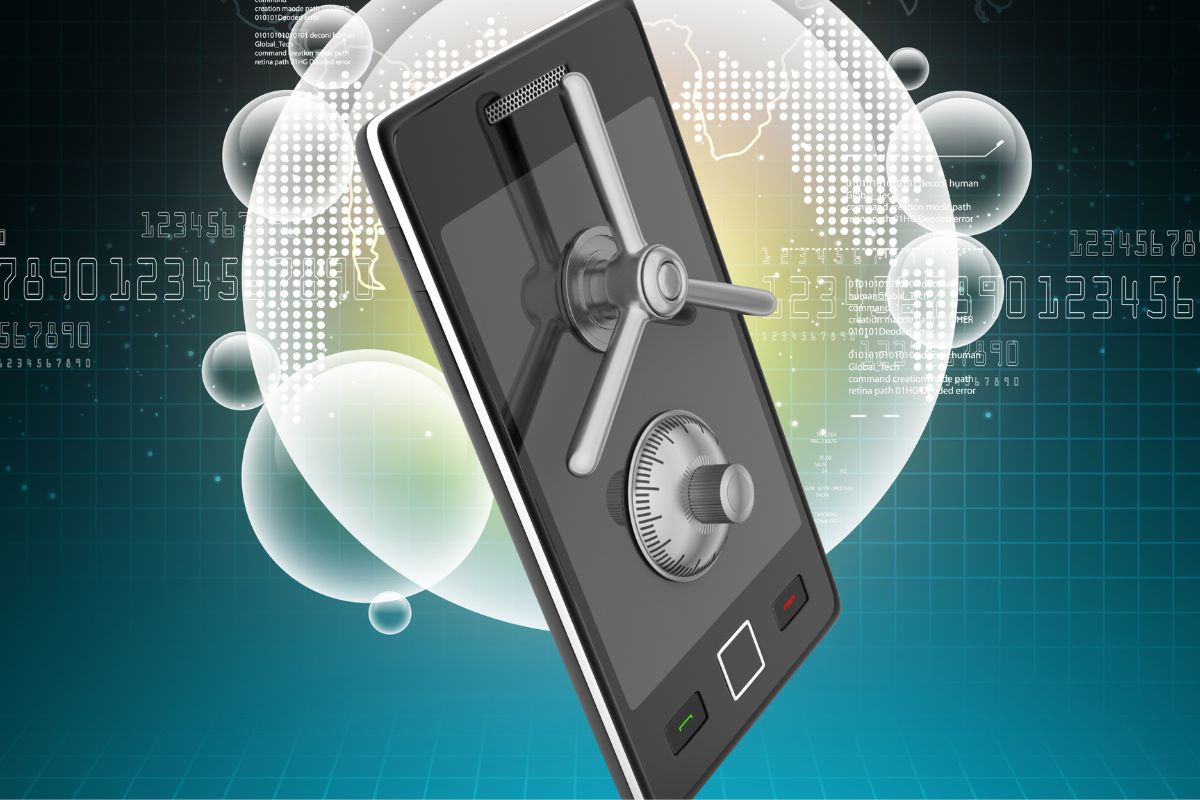 The report underscores the importance of implementing a truly robust cybersecurity solution that takes the entire threat landscape in mind, while understanding that this landscape is in a constant state of evolution.
Among the leading threat scenarios identified in the report include a growing spyware marketplace, rising smishing attacks, zero click attacks, and app store vulnerabilities.
Spyware software has become an area of particularly rapid growth in mobile security attacks.
Efforts are being made to try to help keep consumers informed about common attacks and to help them to adopt the right behaviors to avoid becoming victims to them. Many companies are also trying to work apps and other features into devices to help overcome the risks associated with human error.
In July, Apple announced that its devices were being equipped with a "lockdown mode" to stop Pegasus-like hacks.
That said there have also been increases in surveillance vendor competition and in zero-click attacks when compared to the trends seen in previous years. The report explained that this was the case because there are a growing number of techniques being employed to execute these attacks.
As a result, the victim doesn't even need to provide any input in order for the mobile security attacks and malware to deploy themselves. This is achieved by way of existing vulnerabilities in apps the users have already installed on their devices, without having to install anything new.