Apple is expected to be the company most impacted by this decision, as it has its own cables.
The European Parliament voted 602-13 in favor of requiring that all handheld electronic devices have standardized charger cables in the form of USB-C charging ports, and this will be required as soon as 2024.
This is believed to be a first in the world law for charging port standardization for such devices.
The standardization of charger cables will apply to everything from laptops and phones to cameras, tablets, smartwatches and other rechargeable gadgets.
The new law will mean that any electronic devices sold in the European Union will be required to use the USB-C standard by 2024. Laptops are the exception, as they will have until 2026 to take on this new standard. At the moment, most device manufacturers are already using some form of a USB standard.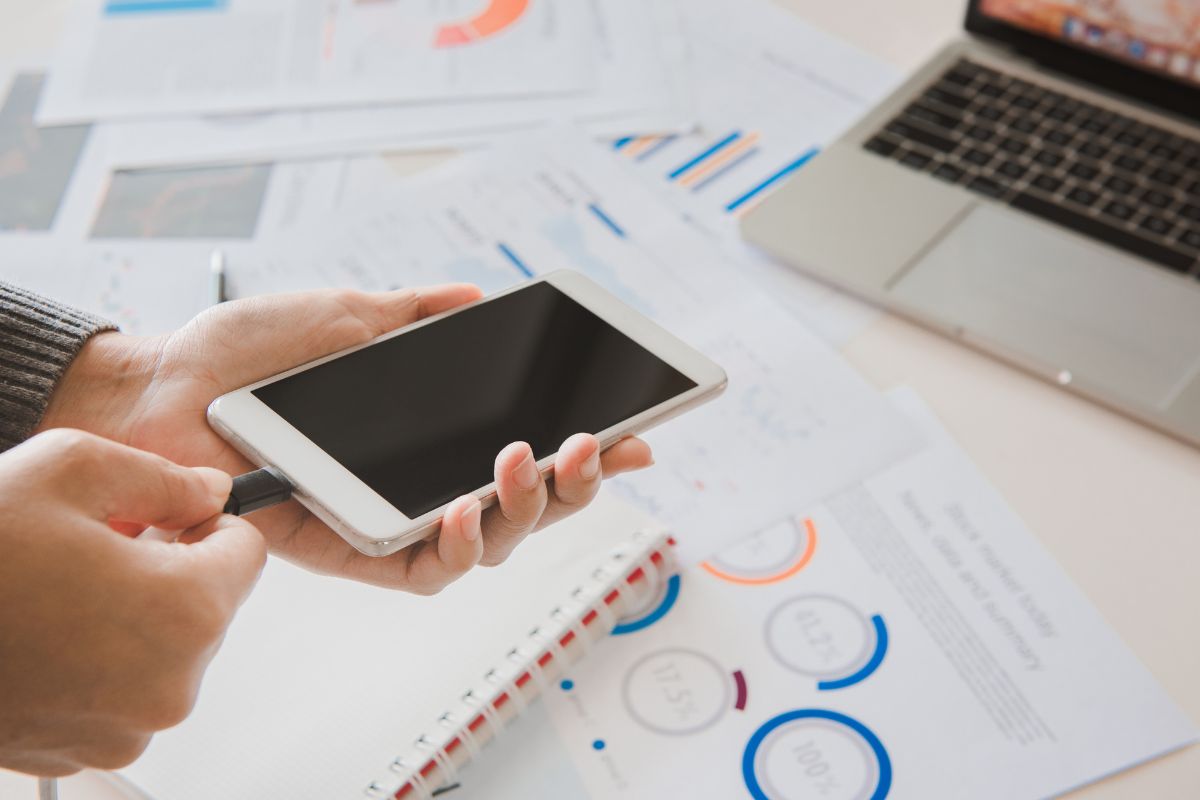 Apple, however, doesn't, and is likely to be the company most hard hit by this particular decision. Apple has chosen to stick with its proprietary lightning port for the majority of the devices it offers.
Consumers will find that this is a win in that their charger cables will function for all their devices.
According to the lead negotiator in the EU, Alex Agius Saliba, the new law will be helpful to both consumers and the environment.
"We are replacing this pile of chargers," said Saliba while holding up a handful of various types of charging cords. "With just this," he said, holding one USB-C cord.
Saliba's handful of wires isn't just considered to be an inconvenience consumers must face. Estimates show that the European Union alone could save about $338 million in electronic waste per year just by standardizing recharging ports.
That said, many fans of Apple feel that the EU is taking a direct move against the iPhone maker. According to Wedbush Securities managing director Dan Ives, a business analyst, he feels that the move is a "clear shot" at Apple, which has been battling this decision throughout its entire length. "Clearly, the EU is going on the warpath on this issue," he said in a recent media interview about the impact of the standard charging cables on Apple.