The channel experienced a 32 percent growth in use and broke all previous records in the country.
Alibaba was once again able to bring m-commerce shopping to new heights over Singles Day in China. This year's event saw a massive shift toward mobile, which proved to be the deal hunter's method of choice for finding and purchasing products.
Alibaba has reported that this year's Singles Day in China left all previous records behind.
Singles Day in China occurred on November 11. As has been the case in previous years, it was a massive consumer event, with Alibaba's sales reaching $17.8 billion. That was a massive increase over last year's figure, which was $14.3 billion. Those totals represented a 32 percent growth rate. While that was a slower growth rate than the year before, which was an astronomical 60 percent, it was still a considerable rise.
The total number of transactions completed broke the billion mark, having struck 1.04 billion. When compared to last year's 710 million, this was a highly significant figure. That said, another area that managed to stand out was the increase in m-commerce shopping use.
This year, m-commerce shopping proved to be the preferred form of making purchases for the day.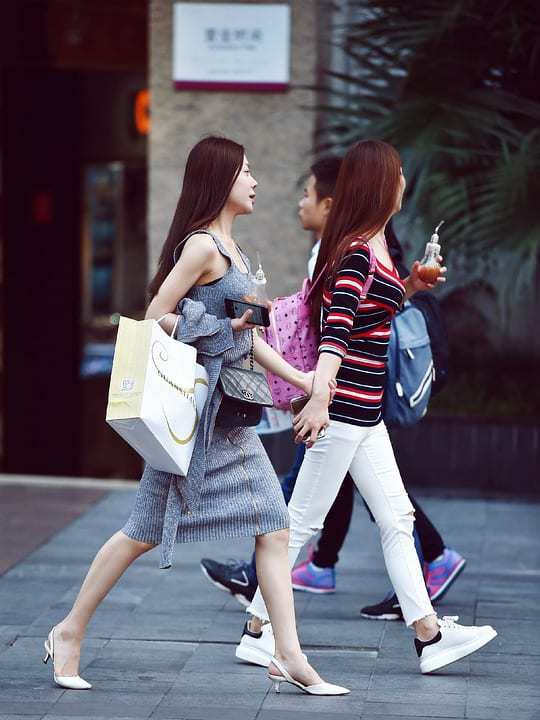 Interestingly, while Singles Day has been labeled as a great day to find deals, this year included the participation of a number of luxury brands. This included a live-streamed Tmall fashion show promoting special luxury sales for the occasion.
Equally, beauty brands stepped in to take advantage of the millions of deal hunting shoppers. For instance, Clarins face masks were being sold for 59 percent off. That said, it was Lancôme that came through with the largest number of sale products. This, according to Clavis Insight data from the day. Also participating with reduced Singles Day prices were Apple, Burberry, Maserati and Sephora, among others.
The rise of m-commerce shopping played a central role in the higher totals seen this year. $14.6 billion in sales came from purchases made over smartphones and tablets. Approximately 82 percent of all Singles Day orders took place over mobile devices, bringing about 657 million deliveries.