The Immigration Directorate General required the nod from President Joko Widodo's to proceed.
The Immigration Directorate General of Indonesia has presented a QR code tracking system to the country's president Joko "Jokowi" Widodo to gain approval to proceed.
The idea behind the quick response barcodes is to track foreigners to the country.
The QR code tracking and surveillance system is meant only for visitors to the country and not for Indonesians. According to Immigration Director General Jhoni Ginting of the Law and Human Rights Ministry, when addressing a House of Representatives Commission I hearing, "We are developing a QR code system so we can track foreigners. We're waiting for the President to sign the regulation."
Among the reasons the quick response barcode system was being created was in response to cases of fugitives from other countries escaping to Indonesia. The barcodes will be affixed to the passports or visas of those entering the country. This will make it easier for their movements to be detected and tracked as those individuals make their way through various public places such as hotels, restaurants, and public transportation when tickets are purchased.
The QR code tracking system will be provided to public service offices for improved movement monitoring.
With the system available to both immigration authorities and public services offices, it will be easier to keep on top of the movement of visitors to the country.
The program will also be installed in subdistrict offices to make it possible to monitor foreign visitors in smaller locations as well. In this way, it will be possible to coordinate with police chiefs and village heads as well as military district command chiefs and leaders of neighborhood units (RTs) as well as community units (RWs).
The QR code tracking is the latest in a long series of steps made among representatives of various government institutions as a part of President Joko Widodo's Nawacita. That is a 9-point development program designed to boost the government's immigration law enforcements while enhancing foreign direct investment. This effort involves many levels of leadership and government agencies and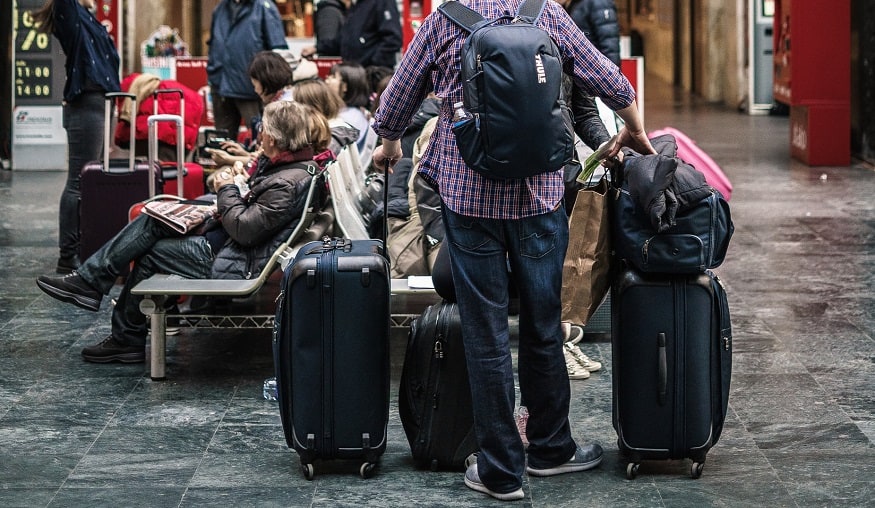 ministries. These include the National Police, the Home Ministry, the Indonesian Military (TNI), the Attorney General's office and the Manpower Ministry.