The country's Immigration Office is reportedly developing a monitoring system for foreigners.
Anyone thinking of travelling to Indonesia may one day soon find themselves subject to a QR code surveillance system. According to the institution's Immigration Director Ronny Franky Sompie, the Indonesia's Immigration Office is developing a monitoring system that uses a quick response (QR) codeto track foreigners who come into the country.
The 2D square barcode will be added to passports or visas.
"We are developing a QR code technology to be placed on the passports or visas of foreigners so we can monitor their movements," Sompie said, as quoted by state news agency Antara, reports Coconuts Bali.
Sompie reportedly told the media that hotels and transportation facilities will be provided with a special app to scan the QR codes. This will instantly provide information about the code holder's whereabouts to a team designated to monitoring foreigners in Immigration.
Speaking about the QR code surveillance, Sompie said that if a foreigner stays at a hotel or other establishment, the owner of this establishment can report the visitor's stay by scanning the code in their passport using an app on a smartphone. This data will then be sent to the Immigration Office. Additionally, if a foreigner were to book a train ticket, this person could also be tracked using the code to keep tabs on where they are going.
The QR code surveillance tech has not yet been legalized.
According to Sompie, Immigration has advised the Indonesian government to issue a Perpres (Presidential Decree) to provide legal justification for the new surveillance technology.
Presently, visitors to the country must show their passports for train trips, flights and when checking in at hotels, and the passport is typically photocopied for record keeping purposes. The new QR code tech would supposedly speed up the process of these accommodation establishments and public transportation facilities in sharing information that tracks the movement of foreigners with the government.
Moreover, Immigration has said that the reason behind developing the new surveillance technology is to create a more practical system to monitor foreigners after having sanctioned over 4,600 foreigners last year (2018), by either deporting them or fining them for overstaying.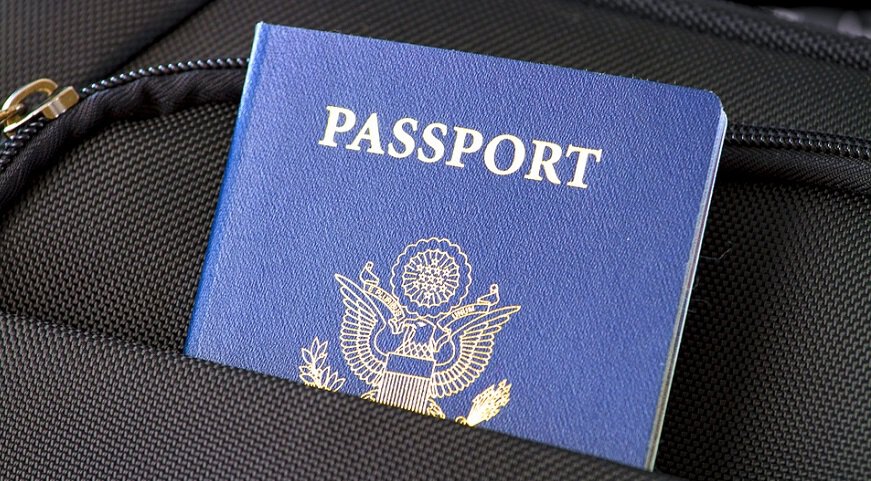 At the time of this writing, it is not known how close this proposed QR code surveillance system is to being legalized or how far it has reached in terms of its technological development.