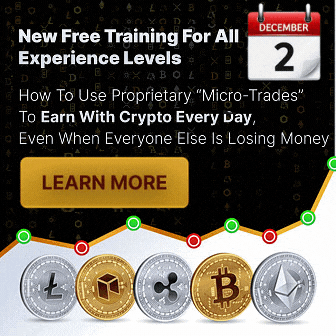 Searching for the virus at the App Store and even on Google Play does not return results.
It appears that Apple and Google are cracking down on COVID-19 coronavirus apps that aren't produced and published by recognized medical organizations such as hospitals and governments.
iPhone developers have been reporting that they receive rejection notices when related to the virus.
A recent CNBC report cited four independent developers who had received rejection notices for their coronavirus apps. These applications are typically designed to allow users to view statistics regarding locations where confirmed COVID-19 cases have occurred. Some of the applications use data available publicly from the World Health Organization (W.H.O.) and other reliable sources. They offer live maps or dashboards.
One of the report's developer sources said that an Apple representative had explained over the phone that the company was permitting only applications released by a government or official health organization. Another one of the news outlet's sources received a written notice explaining that "apps with information about current medical information need to be submitted by a recognized institution."
Apple has been individually evaluating coronavirus apps to reign in misinformation.
The evaluation includes both an examination of the source of the health data and whether the developer represents an official health organization that users can recognize for having trustworthy information, such as medical groups and organizations, or government agencies, said the report.
This crackdown appears to be quite effective. A few queries into COVID-19 and related terms revealed only a very small number of official organization applications without any clear spam. However, some have pointed out that this may also inadvertently reduce the opportunity for smartphone users to stay on top of outbreak movements. Moreover, it also calls into question issues of fairness regarding who may develop applications for the Apple App Store and Google Play – as a similar effort appears to be underway for Android.
Widespread efforts are being made beyond coronavirus apps to control misinformation linked with COVID-19. In February, Amazon warned that listings would be removed if they included claims that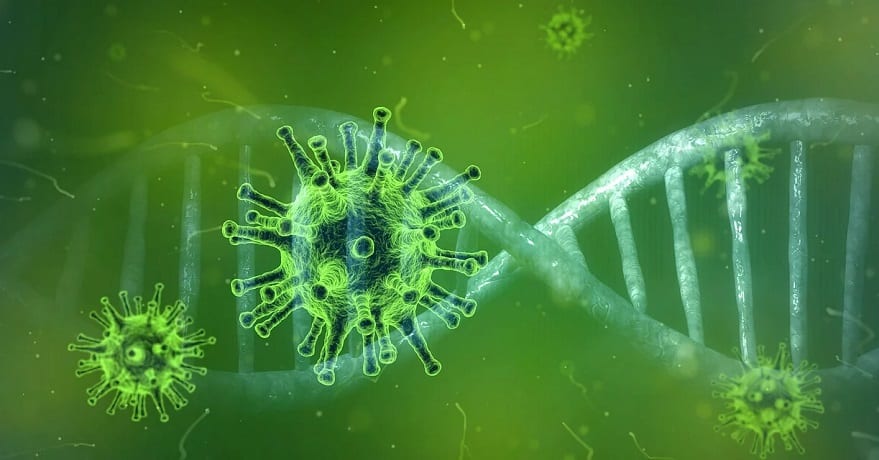 they could kill the Virus. Similarly, Mark Zuckerberg, Facebook CEO, recently announced that the social network was making a specific effort to track down and block inaccurate posts about the virus.