A Canadian company providing self-serve wash bays has used quick response codes as an alternative to tokens.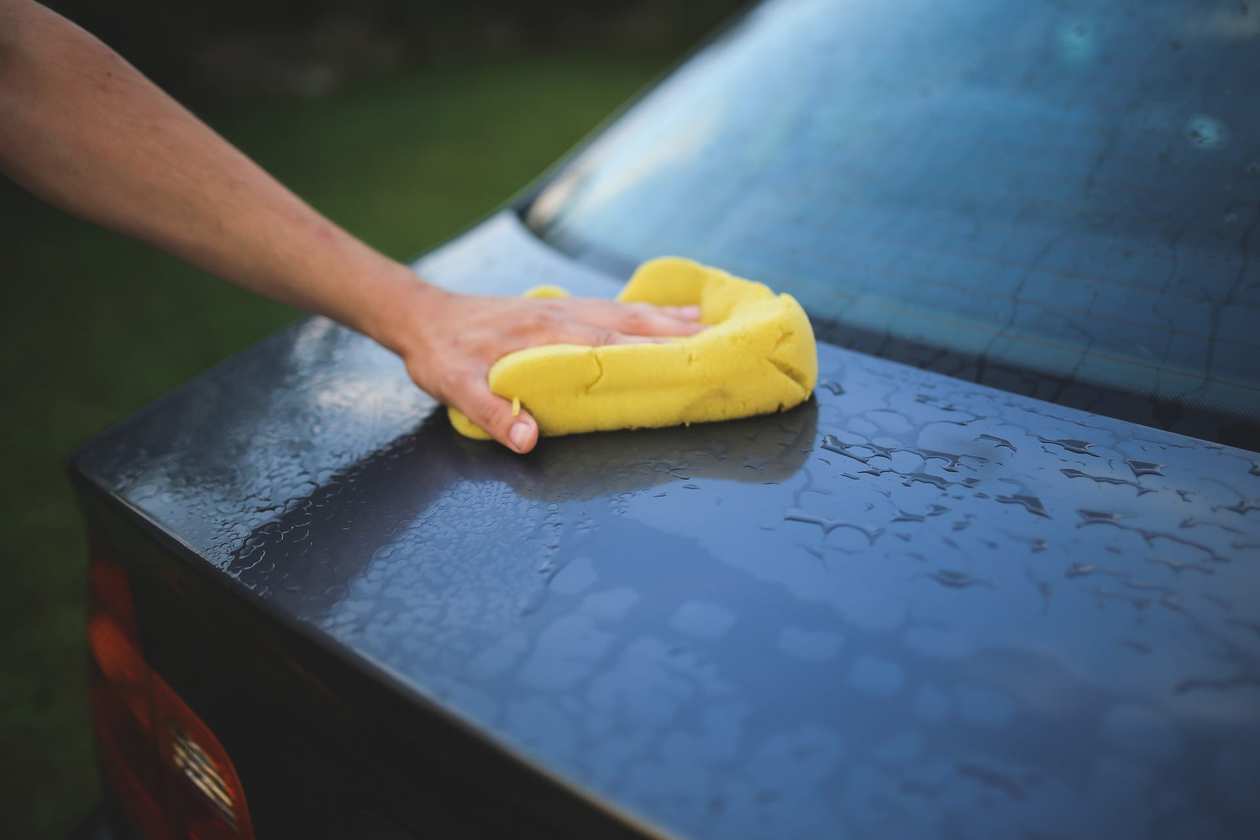 A new system of cool QR codes makes it possible for drivers to wash their cars without the need for exact change. At Valet Car Wash in Cambridge, Canada, customers previously needed to use change to buy tokens. While they can still use cash to use the self-service carwash, they now have the choice to use smartphones, too.
The quick response codes were chosen due to the ease and affordability of their generation and use.
These cool QR codes are meant to help to attract a younger generation of consumers. These shoppers are used to completing a larger number of tasks with their mobile devices. They are also less likely to carry large amounts of exact change on an average day. Therefore, being able to use smartphones to pay through the simple scan of a barcode could be quite appealing.
Now, when a customer is prompted to pay for a carwash, the choice is given between scanning QR codes or using tokens.
The goal is to use these cool QR codes to help boost business, which has been gradually declining.
The owner of Valet Car Wash, Mike Black, pointed out that there has been a downward trend over the last decade. He is hopeful that the use of mobile payments will appeal to a new stream of younger customers.
Black explained "We were looking for a payment system to attract the millennial demographic who typically don't carry cash or credit cards anymore. They carry a cellphone and a debit card."
The first wave of responses from customers who have seen the new system has been primarily positive. Many customers see the ease of simply scanning QR codes to make a payment. Others admit that it's rare to carry exact change in cash, but they do have their phones with them.
One customer, Mike Merko, said "It's not something I really know much about but also I have no need for it either." So it is clear that many customers who took a moment to learn about these cool QR codes see the convenience they offer. That said, there are some who are happy enough with the token system that they aren't interested in finding out about anything new.