Finance industry data showed that the growth of this tech's use is returning to pre-pandemic trends.
Contactless payments make up a substantial portion of the transactions taking place in the United Kingdom as growth trends return to patterns closer to where they were in pre-pandemic times.
The use of cash continues to be on the decline as people look to tap cards and mobile transactions.
This, according to the UK payment markets 2022 report published by UK Finance, documenting the changes in transaction methods used by consumers throughout the last year. In this latest report, it showed that there was a total of 40.4 billion transactions made in the country in 2021 and one third of them were completed using contactless payments.
The report pointed to an alteration to the growth trends for the use of the technology resulting from the COVID-19 pandemic. That alteration involved an acceleration of the ongoing decline of the use of cash transactions. Equally though, the use of debit cards also started sliding following years of consecutive usage increases.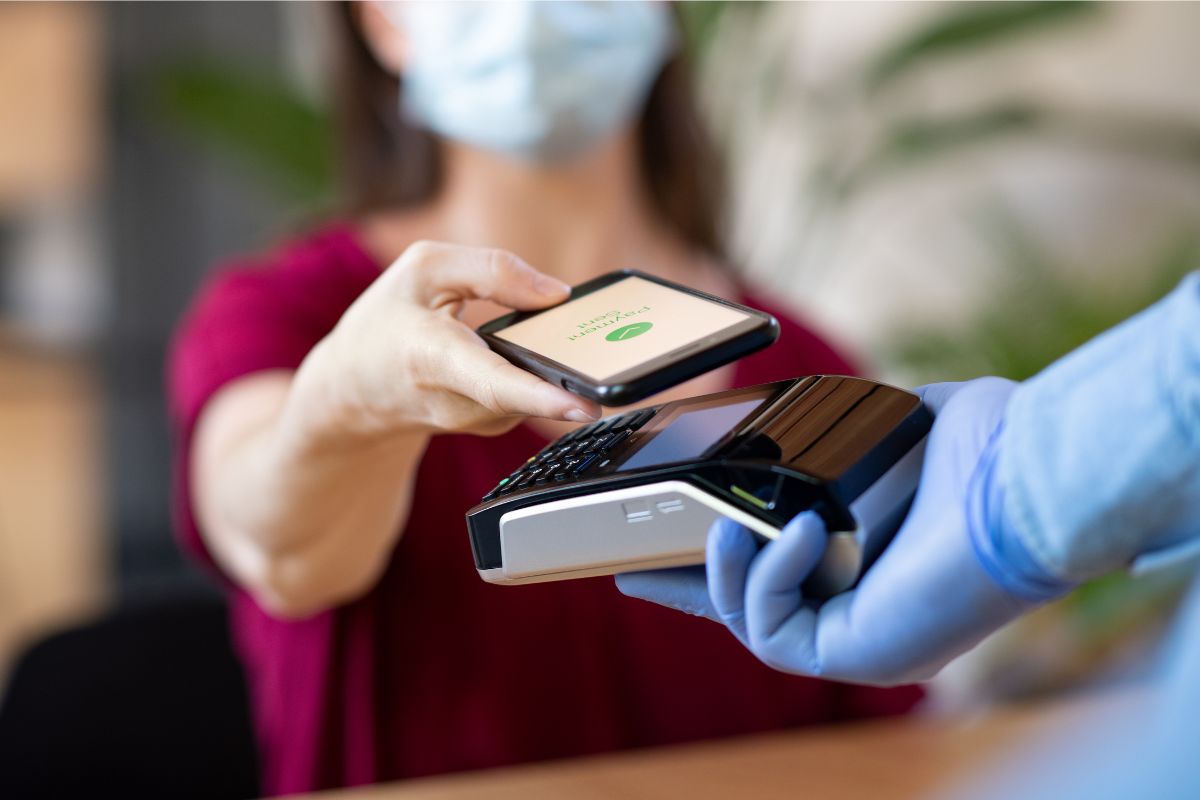 People took advantage of the opportunity to use contactless payments throughout the pandemic.
"The pandemic not only led to a reduction in the total number of payments made in the UK – it also led to changes in the types of payment that were used," said a summery document for the report. "People made greater use of contactless payments, online banking and mobile wallet channels, largely at the expense of cash payments," it added.
"This led to the question of whether these observed changes in payment patterns reflected permanent changes to people's behaviour, or whether people's payment preferences would return to pre-pandemic patterns as lockdown restrictions were eased."
Based on the data collected by UK Finance, it appears that people are slipping into the old habits they had been using before the pandemic struck. In 2021, there was a notable increase in the use of debit and credit cards when compared to the figures from 2020.
Equally, the report summary stated that, "Contactless payments continued to be popular, with almost a third (32%) of all payments made in the UK during 2021 being made using contactless."