The habit is causing phones to autodial 911 because the side buttons are being pressed unintentionally.
Drivers setting their smartphones aside so they can focus on the road will often place their devices into cupholders as convenient locations. Now, emergency dispatchers are recommending that motorists change this habit.
A growing number of dispatchers are receiving calls placed by cupholders that have held buttons down.
Dispatchers are increasingly receiving calls from confused smartphone owners who don't know why the call was placed in the first place. All too frequently, they have placed the device in a cupholder which has held both side buttons down at the same time.
On iPhone 8 smartphones and newer, emergency SOS calls can be made by holding the side buttons down at the same time. This causes a new screen to appear with a countdown. An alert will sound. If the device owner does not take any action, a 911 call is automatically made on the individual's behalf.
Unfortunately, this means that when a phone is placed in a cupholder which squeezes the buttons, these calls are being placed without the driver's awareness.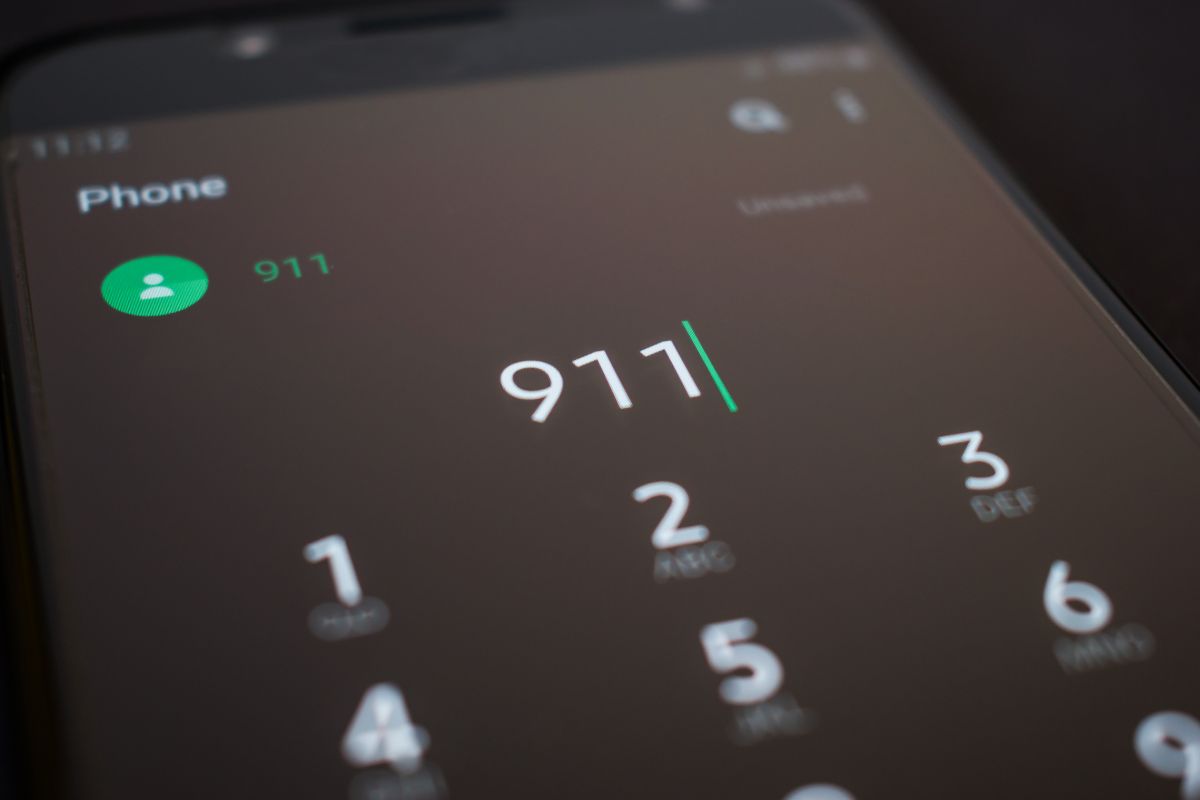 These calls can be made from smartphones in a spectrum of ways, but this one is avoidable.
"Sometimes it's children playing, sometimes it's somebody accidentally calling in — all that kind of stuff. But a vast majority, we blame the cupholders," said Red Deer 911 Emergency Communications Centre assistant to the deputy Andrea McLean, who is also an emergency dispatcher. "We try to educate them one at a time."
Social media campaigns are being launched to help broaden the awareness to drivers who haven't yet had this happen to them. The goal is to help to reduce the number of misdials occurring specifically because a driver has shoved their phone into a cupholder.
McLean's office received about 15,000 calls in June. Of those, about 3,500 were misdials. Reducing this problem simply by stopping drivers from placing smartphones in cupholders can help to reduce the pressure on emergency dispatchers that are already overstrained at the best of times. It will help to ensure that resources are focused on helping the people who need legitimate assistance. Moreover, it will help to ensure that lines will be free when people who need assistance call for emergency help.