The service, which failed miserably last month, is back at the same price and more for Apple customers.
Twitter has announced that it has relaunched its blue checkmark subscription service, and is once again offering users verified status for $8 per month. That said, iPhone users will need to pay more for the same feature, at $11 per month.
Last month, the attempted launch of the service led to a massive number of impersonator accounts.
People worldwide took the opportunity last month to launch fake "verified" accounts for public figures and major companies during the initial attempt to launch the blue checkmark paid verification service. It resulted in a wealth of jokes, but also quite a bit of widespread misinformation, costing certain companies – such as Eli Lily, one of the biggest victims of the service flop – notable harm. The service was rapidly taken down as the company scrambled to cope with the widespread bogus account creation.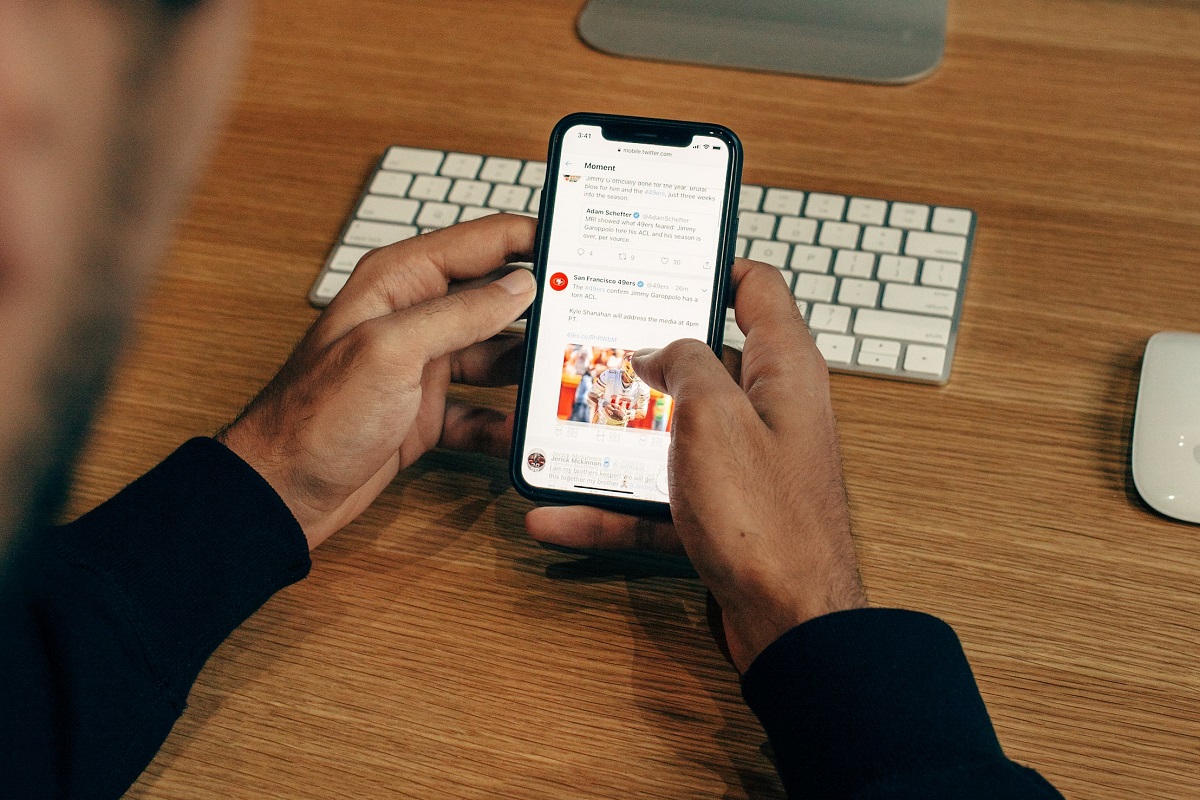 "We're relaunching @TwitterBlue on Monday – subscribe on web for $8/month or on iOS for $11/month to get access to subscriber-only features, including the blue checkmark," tweeted Twitter on Monday.
The blue checkmark service is also advertised as coming with additional potential benefits.
Twitter stated that the users that will pay the monthly fee for the verification service will also receive greater prominence on the social media platform than those using tweeting for free. The company promised that subscribers would "rocket to the top of replies, mentions and search." According to the company, that part of the feature would soon be rolling out.
The company's official website stated that the blue checkmark service is "currently available on iOS only in the US, Canada, Australia, New Zealand, and the UK, with plans to expand."
Twitter has stated that by giving subscribers priority will make it easer to fight "scams and spam", an issue with the platform that Elon Musk, the platform's owner, stated was substantial enough that it made him attempt to walk away from his deal to purchase the company.
Subscribers trying to change their photo, display name or handle will temporarily lose their blue checkmark until they receive a fresh official review from Twitter, said the company.