Apple has announced that it will comply with the battery charging cable regulations from the EU.
Apple has announced that it will begin producing iPhones that will be compliant with USB-C battery charging cables, more than likely eliminating the Lightning cable it has used for the last ten years.
The European Union has determined that electronics companies must use the universal chargers.
A newly announced rule in the European Union will require that all new smartphones – and other similar rechargeable devices – work with a universal USB-C cable by 2024. Apple announced last week that it would comply with this regulation, so that new iPhones will work with those cables. Though the fate of the Lightning cable wasn't specifically outlined, it was suggested that it would likely come to an end as a result of this change.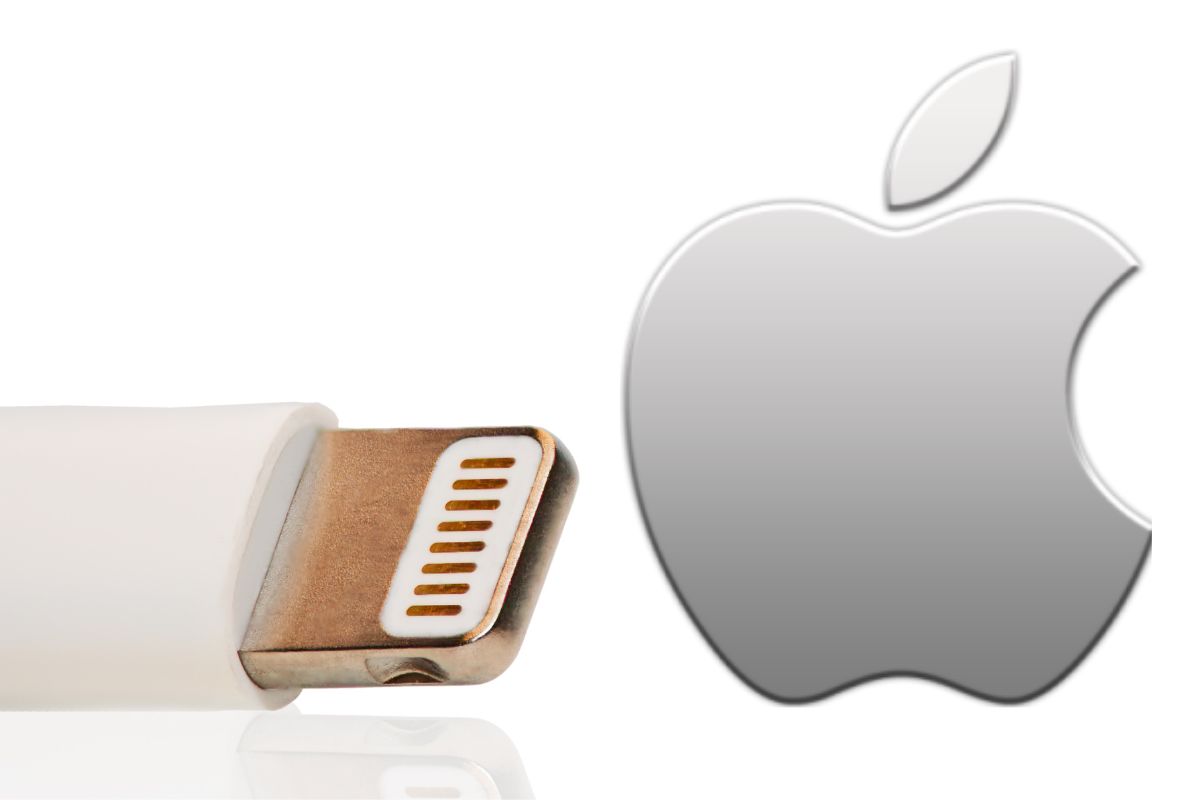 Though some of the top execs at the company have indicated that they're not thrilled about the rules while addressing the media, they have stated that the company will comply. Previously, Apple had been under the impression that it had arrived at a compromise with regulators from the EU by offering an iPhone charging cord that would come with the device and that plugged into a universal format on one end while keeping the other end a Lightning cable. However, that appears to have fallen through.
Apple is now saying that it will comply with the USB-C rule because it hasn't been left with other options.
"We have no choice — as we do around the world, [Apple will] comply with local laws," said Apple Senior Vice President of Worldwide Marketing Greg Joswiak. "We think it would have been better environmentally and better for our customers to not have a government be that prescriptive."
This isn't the first time the cord format has been used on Apple products, as the company has been transitioning into them in its Mac computers and its iPad tablets. There have been rumors swirling for some time, suggesting that there were also iPhones with USB-C ports in the works, but that news hasn't been officially confirmed until much more recently.