As the social media platform's court date against the Tesla CEO approaches, he's changed tacks.
Technology news reports are showing that billionaire Elon Musk has changed his mind about backing out on his Twitter takeover and now intends to go ahead with it.
The social media company's shares spiked by 12.7 percent on the news of Musk's decision.
When Musk made an offer to purchase the San Francisco-based company for $54.20 per share, share prices immediately took off by nearly 13 percent, reaching $47.95 before the trading was stopped.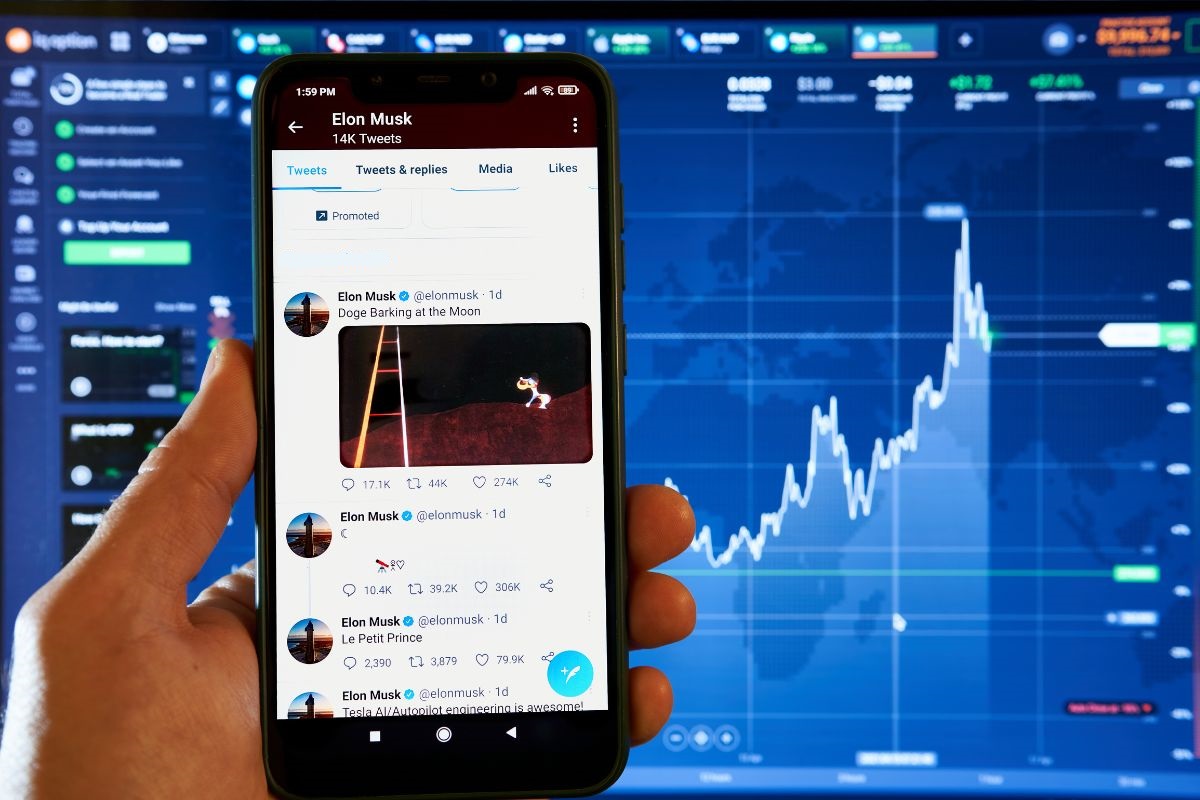 Elon Musk had previously fought hard to try to get out of the Twitter takeover deal that he had initially battled to be able to pursue in the first place. Trading of the company's shares were halted following the sharp increase in the stock's price upon reports that Musk would proceed with the deal after all. The intention had originally been to purchase the company for $44 billion until he decided to back out, following months of legal battles that resulted.
Reports show that the Twitter takeover saw life once more following a letter from Musk.
Earlier this week, Musk issued a letter to Twitter with an offer to complete the deal at the original price that had already obtained the approval of the company's shareholders.
By the time of the writing of this article, the social media company had not yet replied to requests for comments on the matter.
Musk's change in strategy has arrived just before a trial was set to begin compelling the Tesla CEO to purchase the social media company. That trial was slated to begin on October 17, 2022, in Delaware Chancery Court.
The argument Musk had been intending to use to win the case – the explanation he gave for walking out on the deal – was primarily based on an allegation that the company had misrepresented the method it used for measuring the size of its "spam bot" accounts, which offer no value to advertisers.
That said, the majority of legal experts predicted that Musk was facing a substantial battle to convince the head judge at the court, Chancellor Kathaleen Saint Jude McCormick that there had been some sort of change following the Twitter takeover agreement in April that would offer justification for ending the deal.