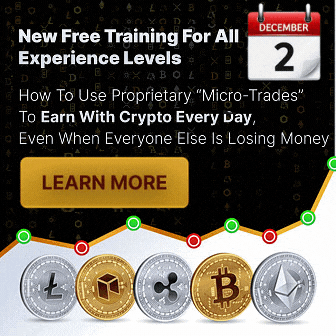 A new report suggests that this tech will provide companies with a connected plant floor investment.
A newly released study shows wearable technology adoption is far from being limited to fitness trackers among people trying to live healthier lives. The number of manufacturers seeking a connected plant floor has also caused wearables to become more popular.
The 2017 Manufacturing Vision Study conducted by Zebra Technologies Corp placed showed wearables use rapidly growing.
Manufacturing companies are looking to wearable technology adoption in order to remain competitive in an intense global environment. The companies need to be able to keep a closer understanding of their factory plant floors. As a result, the use of these wearable gadgets is predicted to rise dramatically between now and 2022.
The company behind the study is a provider of scanners, mobile computers and barcode readers. Its report revealed that manufacturers are looking directly to this type of industrial internet of things (IIoT) technology to boost both visibility and quality.
Wearable technology adoption allows manufacturers to focus more on quality, which is paramount to customer retention.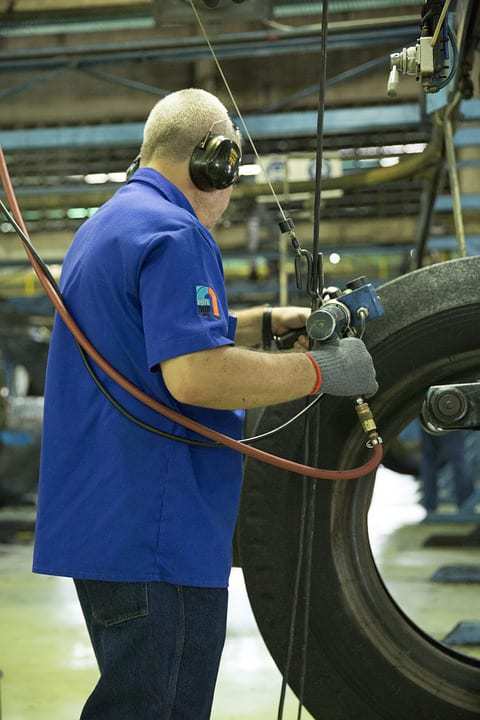 "Manufacturers are entering a new era in which producing high-quality products is paramount to retaining and acquiring customers as well as capturing significant cost savings that impact the bottom line," said Zebra chief marketing officer, Jeff Schmitz. He went on to point out that the study's results indicate that IIoT has "crossed the chasm" and that manufacturers who understand the requirements for their future success will make aggressive investments in this tech. The outcome will be plants floors that are more connected and smarter and that will "achieve greater operational visibility and enhance quality."
Among the key findings were that manufacturers will implement a number of different smart factory technologies within the next five years. These will include wearable technology adoption, as well as the use of radio frequency identification (RFID), automated systems and other forms of emerging tech. The report predicts that the number of fully connected manufacturers will grow from today's 43 percent to reach 64 percent in 2022.